Search for a job:
Finding the Most Promising Patient Treatments
Our Product Development organization works around the world to identify the most promising projects with the greatest potential impact on patients. Once proof-of-concept has been established for an investigational medicine, it moves from Research and Early Development to Product Development, where it goes through rigorous clinical testing in order to determine and demonstrate the medicine's potential benefit as a medicine.
Product Development determines which potential new medicines have the best prospects for development by testing the formulas against specific diseases in the clinic and then guiding chosen medicine candidates through the many precise phases of clinical testing. We conduct global clinical trials, analyze results, monitor safety, and work with regulatory authorities to provide differentiated medicines to patients.
Our primary disease focus areas are Oncology, Immunology and Infectious Diseases, Ophthalmology, and Neuroscience. We attract, develop, and retain top industry talent, with Development centers in Basel, Switzerland; South San Francisco, California; Welwyn, England; Mississauga, Canada; and Shanghai, China.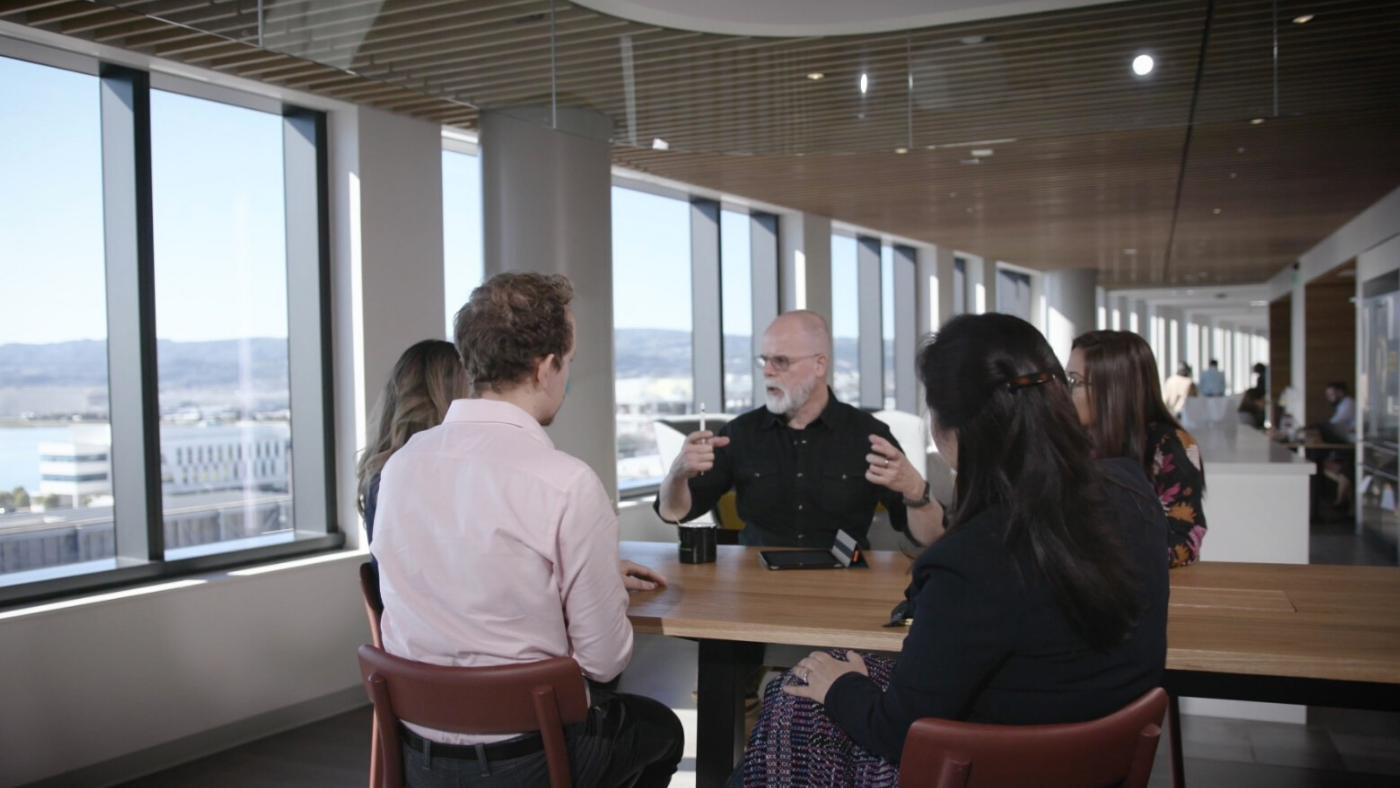 About Product Development Clinical Safety
The Product Development Clinical Safety team plays a critical role in the clinical development of medicines. Learn more about the organization and why the team is inspired to come to work every day.
View the video on our YouTube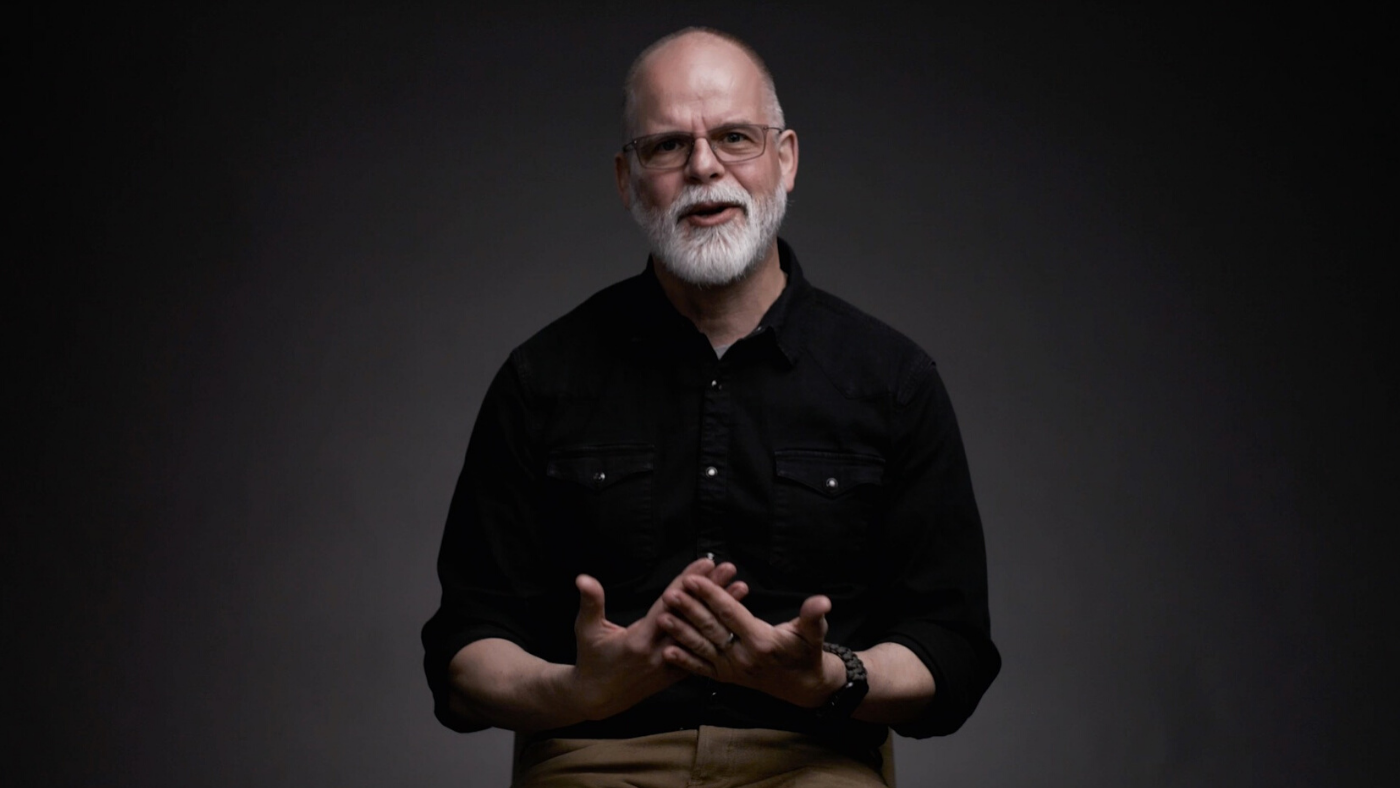 Malte Schutz
Hear more from Malte, the Global Head for the Late-stage and Marketed Medicines Safety team, on what inspired him to transition to Roche and Genentech 15 years ago.
View the video on our YouTube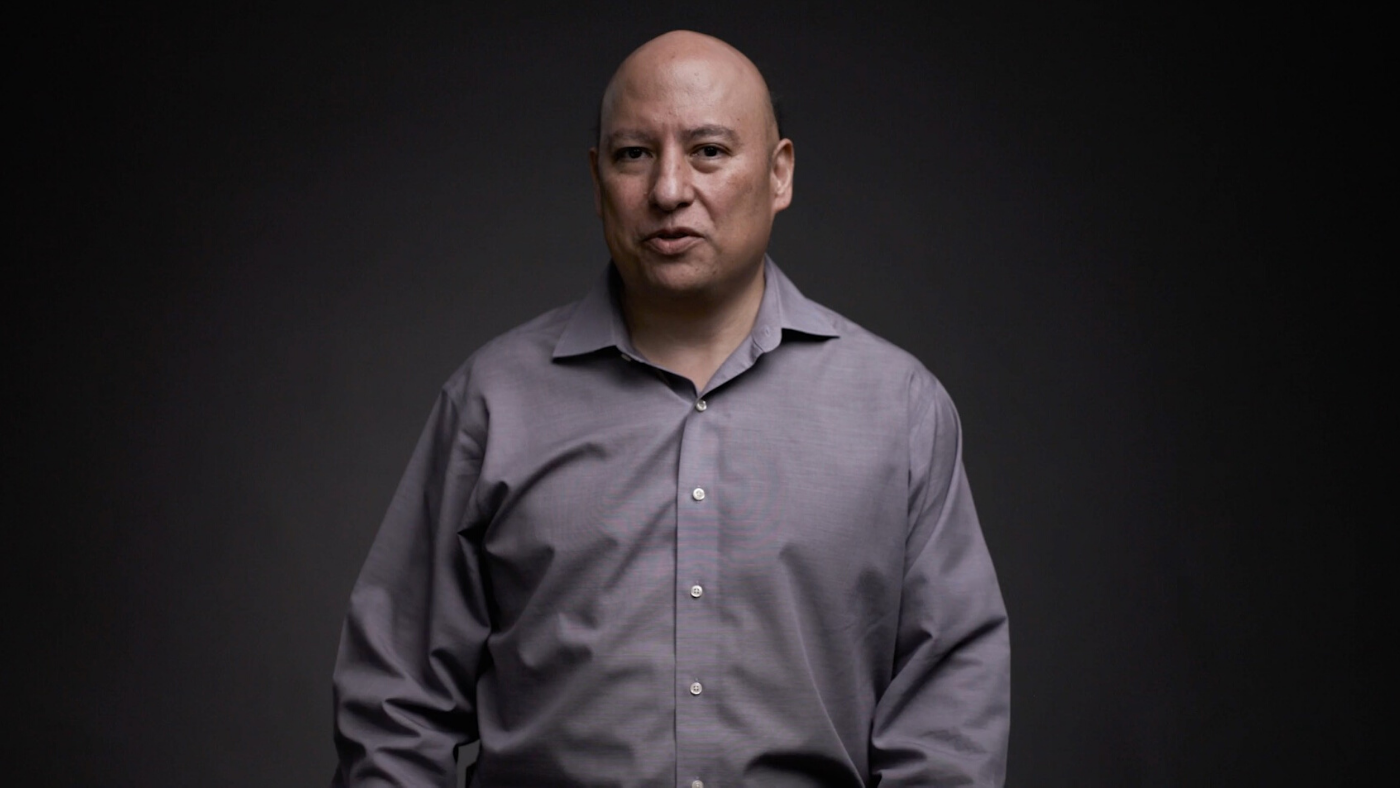 Sergio Ley Acosta
To Sergio, Global Head, Portfolio Clinical Safety, empowering and developing people is what motivates him daily. He believes that it's the people that make all the difference in creating a work environment that allows us to work in service of our patients.
View the video on our YouTube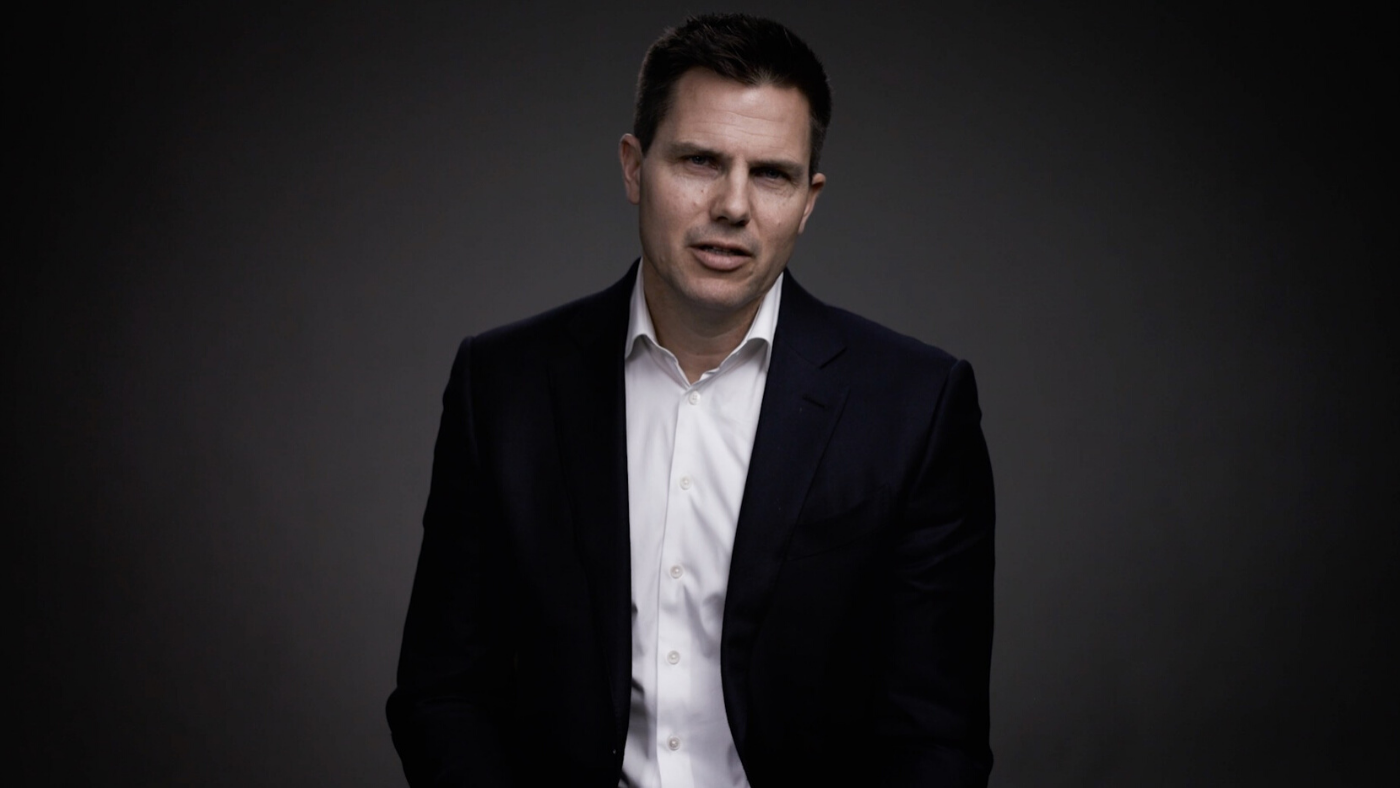 Andrew Erdman
Andrew started his medical career as an emergency physician, and transitioned to industry as a way to broaden his impact. Now, as the Global Head of Early Development Safety, Andrew and his team are working to help advance science in service of society.
View the video on our YouTube