The Need and Opportunity
In 2016, the Genentech Foundation undertook a landscape analysis and reviewed our past funding and community impact to deepen our understanding of the needs and opportunities in our communities.
We learned that while our past support helped underserved populations overcome barriers such as homelessness, food insecurity and emergency financial assistance—they were temporary supports. We are now committed to investing in longer-term solutions to break the cycle of poverty faced in our communities.
We believe that one way we can have a meaningful impact is by advancing sustainable, growth-oriented career opportunities that will allow people in need to gain increased financial stability and security—empowering them to create their own futures and help subsequent generations thrive.
The analysis revealed that a successful approach must account for the fact that:
Some people who face significant barriers require more intensive pre-employment services before they are ready to access career pathways; and
In many cases, those who are in entry-level employment require ongoing support services in order to be successful.
These issues are intensified in regions including the San Francisco Bay Area, where the cost of living is increasingly out of reach.
Priority gaps and opportunities are outlined below and fall into three broad categories, although there are places where they intersect.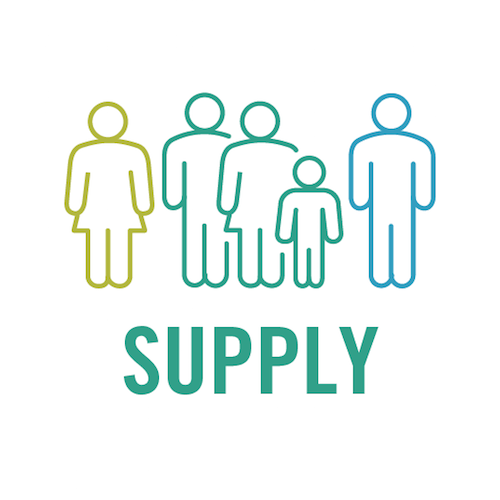 Supply side refers to the education institutions and the greater workforce training offerings preparing talent to be successful. We want to help equip our community members with the most relevant skills to succeed in the workplace. This includes:
supporting institutions to develop more pre-entry-level and relevant postsecondary curricula to prepare students
providing cost-of-living awards to enable students to complete their training
investing in soft skills training to enable future success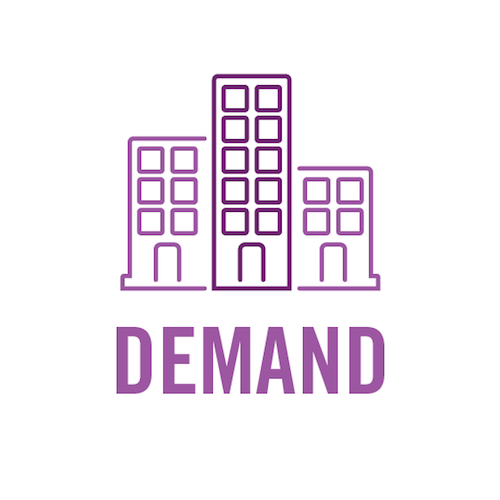 Demand side refers to the companies and other employers that have talent gaps to fill. We want to ensure that employers are helping to inform education and training programs and are providing practical workplace learning opportunities so that employer and student needs and programs are well-aligned. This includes:
providing internships
strengthening curricula
supporting convening and training opportunities for employers to share success stories and lessons learned in building better career pathways for underserved populations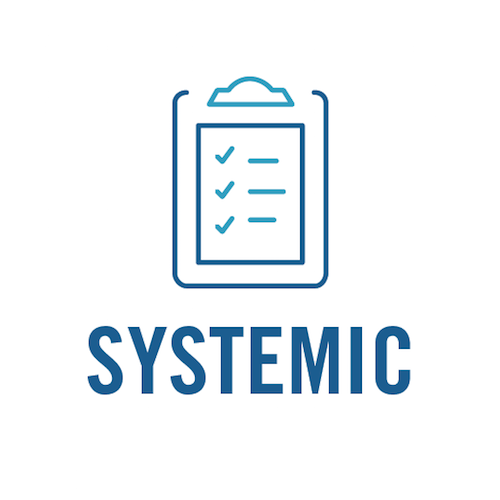 Systemic challenges highlight broader ecosystem challenges, such as the high costs of living and lack of entry-level job opportunities in certain regions. It is important to take an ecosystem view in order to understand what may need to be provided to help our community members survive and thrive in starting and building their careers. This may include:
providing post-placement support such as mentorship for career advancement
stipends for housing, transportation or childcare
Over the next few years we plan to pilot several initiatives to help deepen our understanding of solutions that best serve to realize our vision.