BIO International Convention 2022
The BIO International Convention takes place June 13-16, and Roche and Genentech Pharma Partnering is thrilled to be back in person. We are looking forward to connecting with many outstanding companies and together discussing how we can collaborate across the industry and enter into symbiotic partnerships to discover and develop truly revolutionary treatments.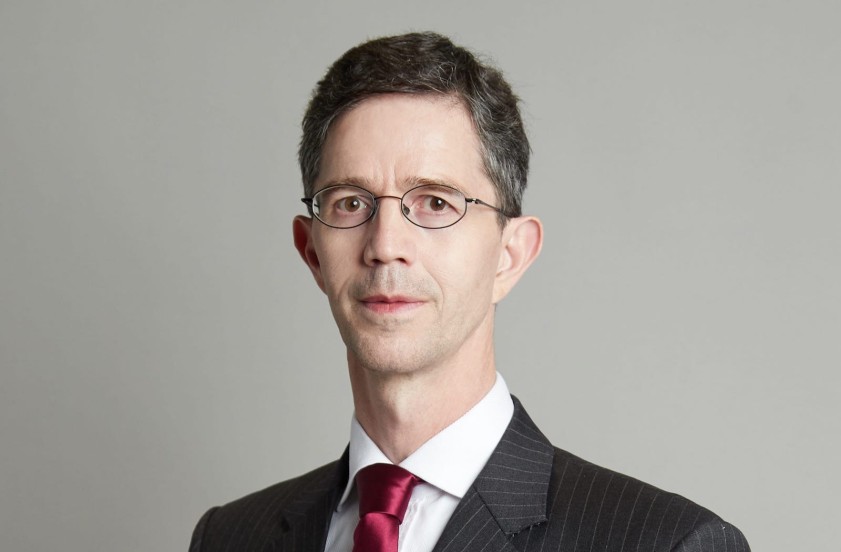 Overcoming Complications in Cross-Border Licensing Deals
Monday, June 13, 10:45 am - 12 pm PDT, Session Room 6B
Harm-Jan Borgeld, Global Head Asia Partnering, discusses successful practices for identifying and pursuing cross-border licensing deals in China, while dealing with the pandemic and geopolitical tensions, so new medicines will be able to reach patients both inside China and around the world faster.
---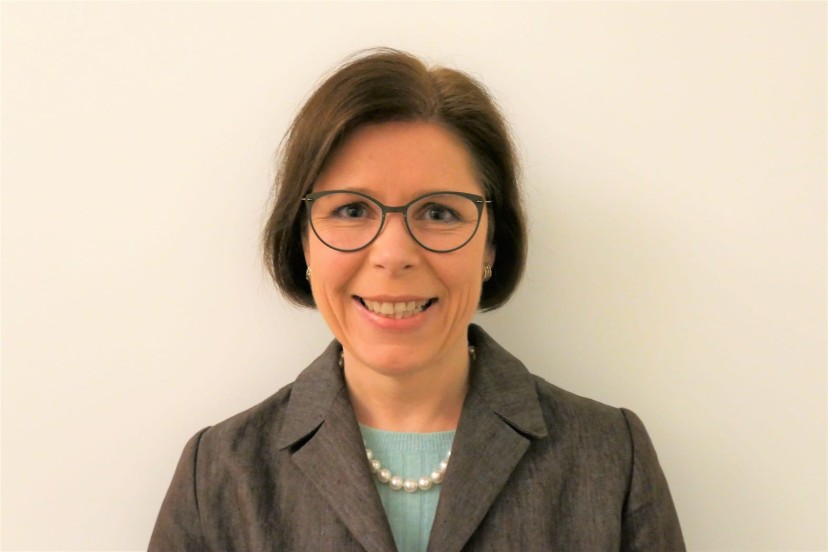 Maximizing the Potential of Platforms Through Creative and Effective Deal-Making Strategies
Monday, June 13, 1-2 pm PDT, Session Room 6F
Barbara Lueckel, Head of Research Technologies, Pharma Partnering, will discuss the nuances of platform deals, including why companies pursue them, the key deal drivers, and how to value these deals and assess risk.
---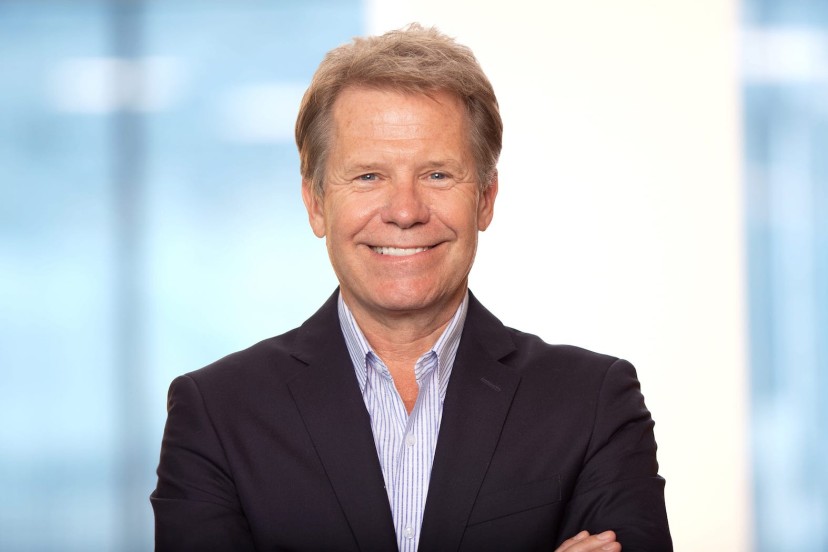 Joining Forces to Accelerate Innovation in Neuroscience
Tuesday, June 14, 4:15-5:15 pm PDT, Session Room 6C
Tom Zioncheck, Head of Neuroscience, Ophthalmology and Rare Diseases, Pharma Partnering, will discuss the various ideas of how collaborations are driving innovation in neuroscience and what we need to focus on to further accelerate the progress in the field.
---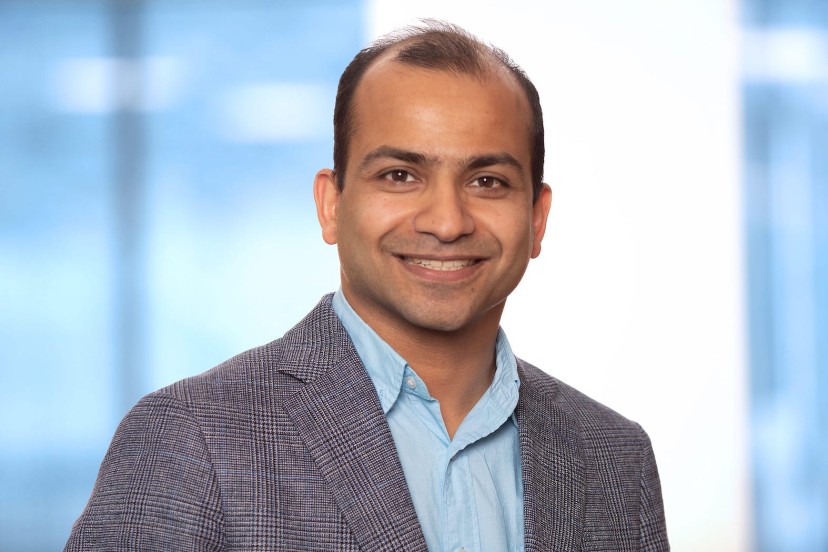 Genentech Company Presentation
Wednesday, June 15, 2:30 pm PDT, Theater 2
Amit Mehta, VP and Head of Business Development, Genentech Research and Early Development, will provide an overview of Roche Pharma Partnering and its innovative and entrepreneurial approach to partnering and collaborations.
We are looking forward to hearing from you and meeting you during #BIO2022!