Our Relationship with Roche
Genentech and Roche maintain independent R&D organizations served by separate business development groups. Genentech Partnering supports the Genentech Research and Early Development group, responsible for developing drug candidates from discovery through proof-of-concept in people.
With a separate budget and independent decision-making, we pursue our own R&D collaborations with companies and academic institutions from all over the world. Then we leverage the Roche global infrastructure for late-stage development, manufacturing and commercialization.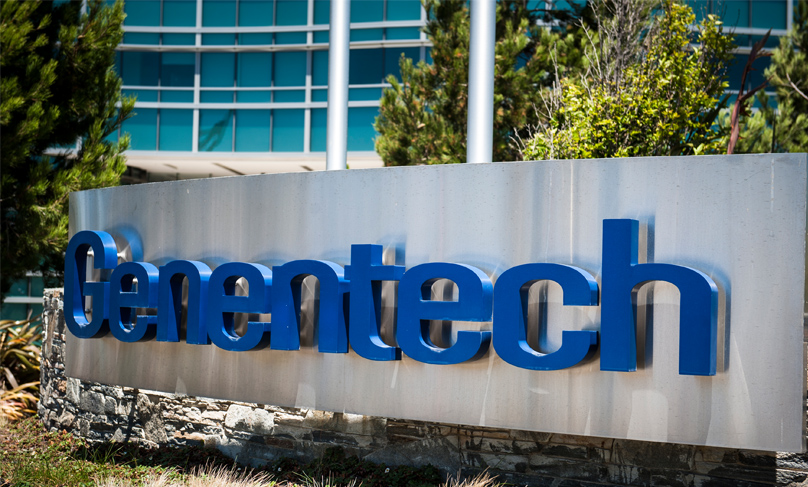 Our Investment Story