Our Approach to Pricing
Genentech has a long-standing pricing philosophy that is designed to strike a balance between ensuring patients have rapid, broad and sustainable access to our medicines, while at the same time preserving our ability to invest in future scientific innovations that drive the important medical breakthroughs that patients depend on us for.
This is why we take a long-term, thoughtful approach to pricing that involves several considerations, beyond how safe and effective our medicine might be. In addition to the clinical benefit, which helps us begin to understand a medicine's potential value for patients, providers, payers and the health care system, we seek to understand and evaluate how our medicine might be different from medicines currently being used, or if it will be the first treatment option available to patients.
We gather input from a range of stakeholders such as people living with a particular disease and their care partners, health care professionals, patient advocacy groups and professional societies as well as legislative and administration officials, to appropriately assess the medicine's value and help ensure we price it right.
We are committed to ensuring price doesn't prevent our medicines getting to the people who need them.
Over the last several years, we've launched 13 groundbreaking medicines in areas of great need for innovation including multiple sclerosis, hemophilia, spinal muscular atrophy and different types of cancer and we've priced these medicines at or below (and in some cases significantly below) other available medicines approved by the U.S. Food and Drug Administration (FDA) to treat the same disease.
As an industry leader we are mindful of our responsibility to help drive meaningful change to lower patient out-of-pocket costs and save government programs money, while at the same time maintaining scientific innovation. We believe innovative payment models, combined with robust market competition mechanisms, are the most appropriate, effective and sustainable ways to reduce costs — and we have long advocated for such reforms.
Living with a serious illness can come with many challenges - accessing the medicine you are prescribed shouldn't be one of them.
As a company with a long history of pursuing ground-breaking science to bring innovative medicines to patients, we strive to ensure that anyone who is prescribed one of our potentially life-changing medicines can get it - regardless of their ability to pay - and we offer several important support services to assist patients with access.
Over the past 30 years, Genentech has helped more than 2 million people through patient assistance programs such as Genentech Access Solutions and the Genentech Patient Foundation.
287K

people with access issues were helped by Genentech Access Solutions in 2020

60K

eligible patients were provided free medicine by Genentech Patient Foundation in 2020

100K

eligible patients are helped with Genentechs Co-pay Card Programs each year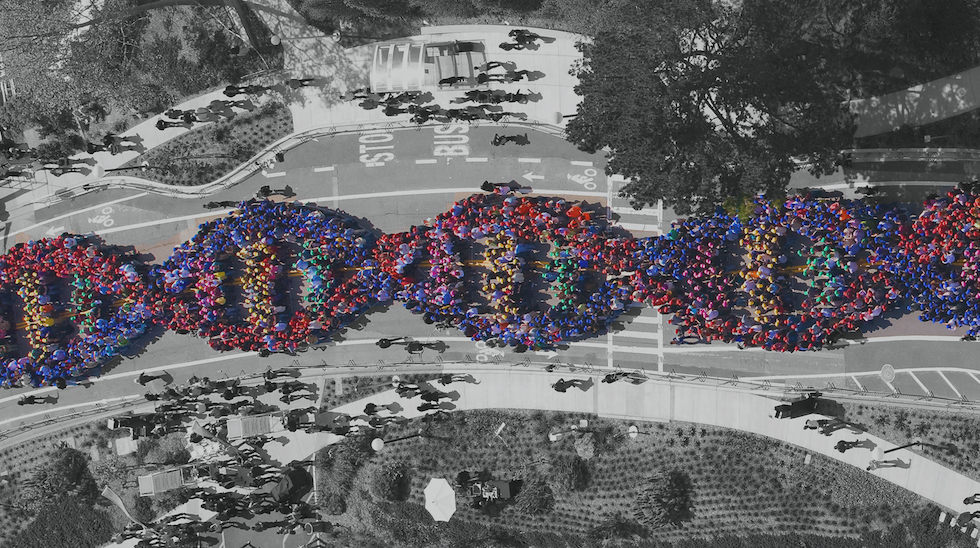 Advocating for solutions and policies that help advance scientific innovation and ensure patients have access to the medicines they need.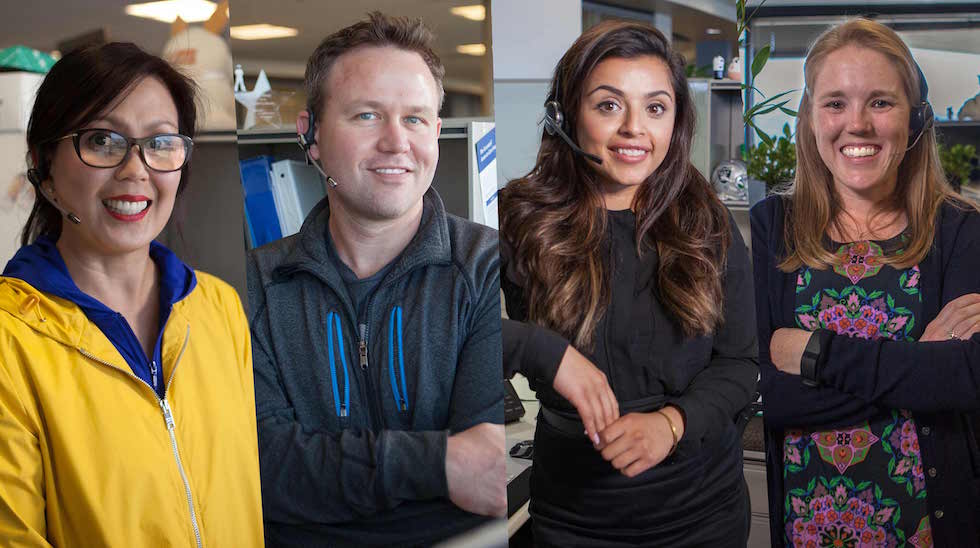 With the FDA approval of its very first medicine, Genentech makes a long-term commitment to patient access.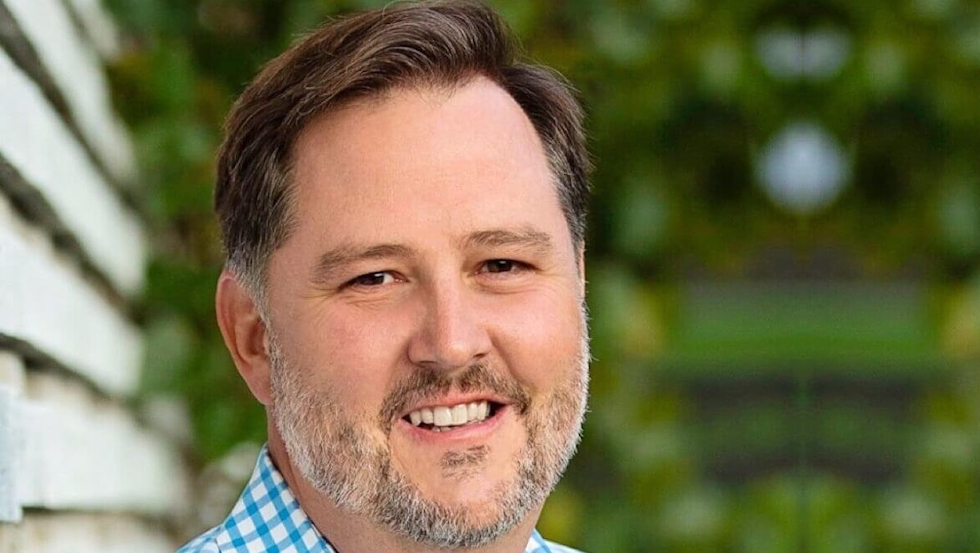 Advancing solutions to create a more accessible and equitable health care system.
At every step of the way, from research to pricing, Genentech puts patients first. We strive for the right balance between ensuring people can access, afford and benefit from the medicines they need, while investing in future scientific breakthroughs and therapeutic advancements.
$12B

invested in research & development each year

19

new medicines approved over the last decade

38

FDA Breakthrough Therapy Designations
The revenue generated from our medicines allows us to invest more than $12 billion a year in research and development – more than any other health care company in the world. As a result, we have brought 19 innovative new medicines to patients over the last decade in areas such as cancer, neuroscience, respiratory and ophthalmology diseases, as well as devastating rare diseases like hemophilia and spinal muscular atrophy. Additionally, we continue to invest in significant and sustained research for each of our medicines even after they are approved.  
Looking to the future, we remain committed to finding treatments for life-threatening and difficult-to-treat conditions such as other serious cancers, autoimmune conditions and Alzheimer's disease as well as retinal disorders such as geographic atrophy and diabetic macular edema.