Search for a job:
Join the Genentech Team
At Genentech, we strive for a collaborative environment and a diverse, inclusive atmosphere. If you'd like to join our team, we encourage you to explore our job offerings and learn more about our hiring process, culture and benefits.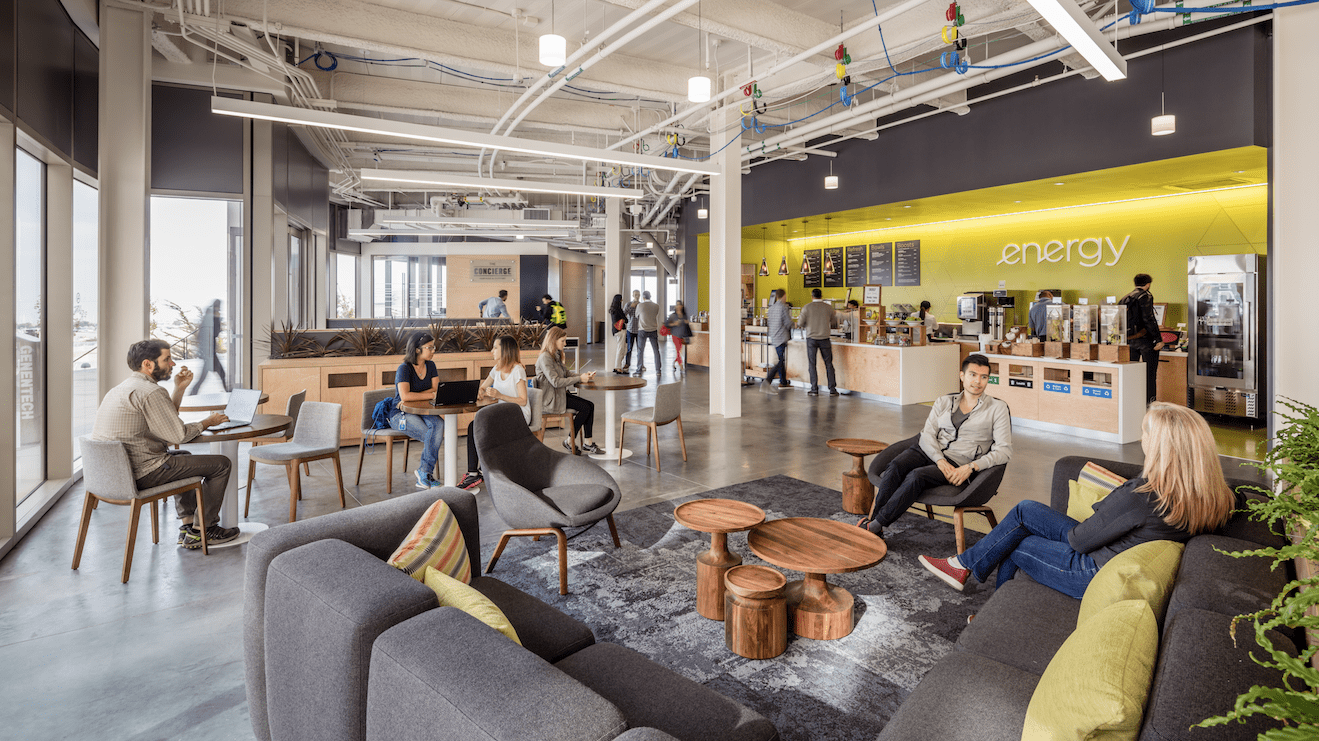 My Jobs
The My Jobs portal lets you build a candidate profile for Genentech job opportunities. Create personalized searches and apply for jobs that interest you.
Learn More
Our Hiring Process
Our team-based hiring process allows us to get to know you as you learn more about Genentech, our culture, and the specific job opportunity.
Learn More
Culture & Diversity
We believe diversity and inclusion drive innovation, so we're building a culture where our different backgrounds and viewpoints are valued.
Learn More
Benefits
We offer comprehensive benefits that give our employees an environment where they can excel, both at work and outside of it.
Learn More