News Features
Access media kits and related information for our featured news stories.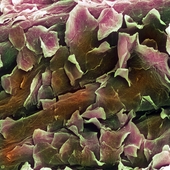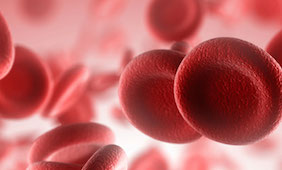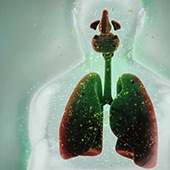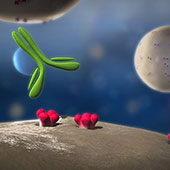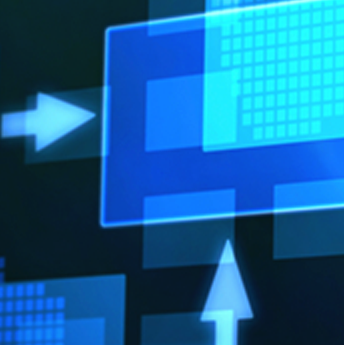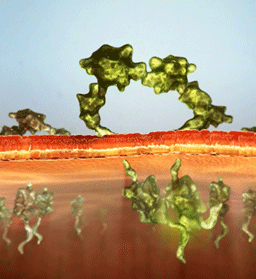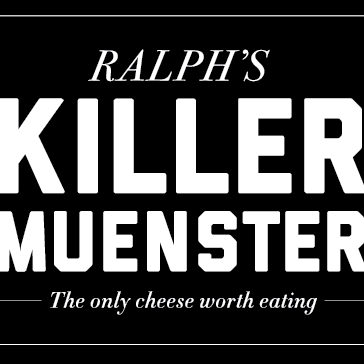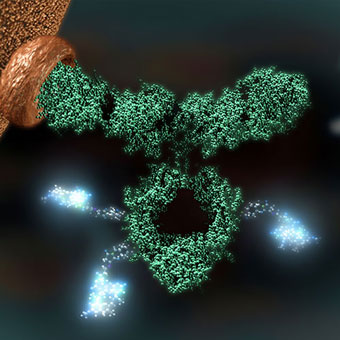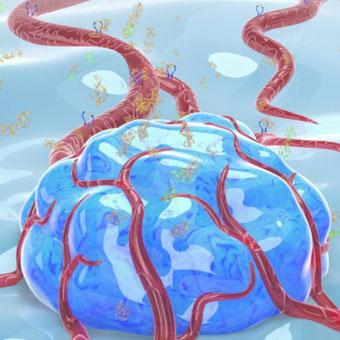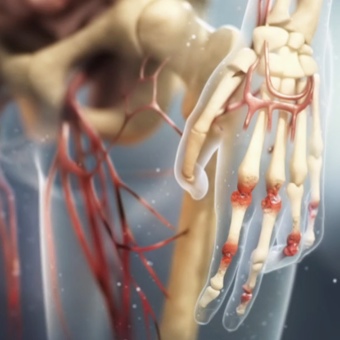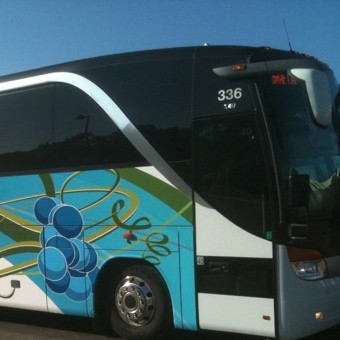 Genentech's gRide Program Achieves Landmark Milestone
gRide, Genentech's employee commuting program, has saved 100 million miles of driving since the program's inception began in late 2006. The program began as a way to reduce the number of vehicles that travel to and park on the South San Francisco campus.


Genentech Medicine Approved for Diabetic Macular Edema (DME)
On August 10, 2012, a Genentech medicine was approved by the FDA for diabetic macular edema (DME).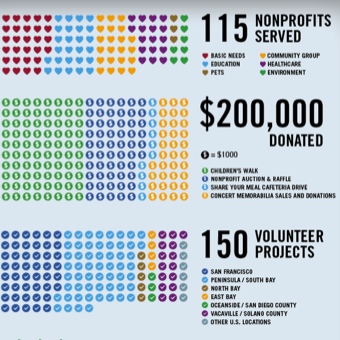 Genentech Gives Back Week 2012
Genentech Gives Back Week (June 11 - 6, 2012) is a unique opportunity for Genentech employees to support the communities where we live and work.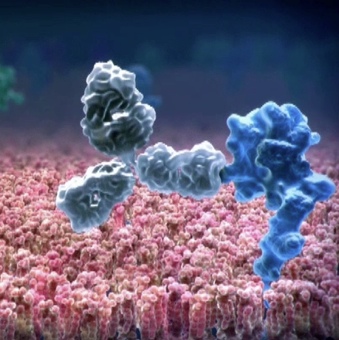 Genentech at ASCO 2012
Genentech will present important new data on several cancer medicines at the 48th Annual Meeting of the American Society of Clinical Oncology (ASCO).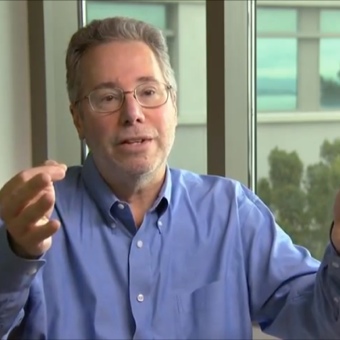 Landmark Alzheimer's Prevention Trial
Genentech, the Banner Alzheimer's Institute, and the National Institutes of Health are collaborating on the first-ever prevention trial in cognitively healthy individuals who are likely to develop Alzheimer's disease due to their genetic history.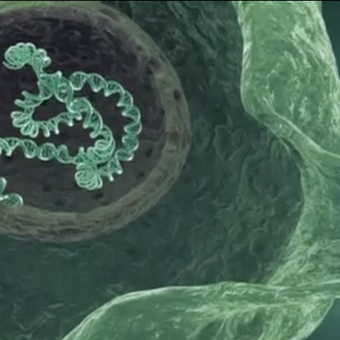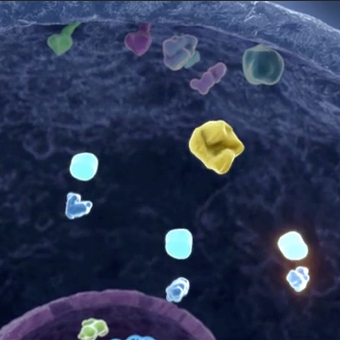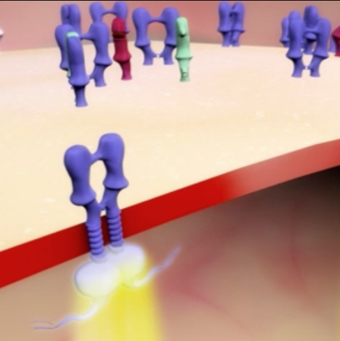 25th Anniversary of First Product Approval
October 18, 2010 is the 25th anniversary of Genentech's first product approval and the first recombinant biotech drug to be manufactured and marketed by a biotechnology company.
Napoleone Ferrara Named 2010 Lasker Award Winner
Genentech Fellow Napoleone Ferrara is the winner of the 2010 Lasker Award for clinical research, presented annually to an investigator "whose contributions have improved the clinical treatment of patients."
Genentech Goes to Town 2010
Genentech Goes to Town takes place September 13 to September 24 in South San Francisco, Vacaville, Oceanside and Hillsboro. The Genentech Goes to Town program supports our communities by providing employees with special "GenenMoney" to spend at local businesses.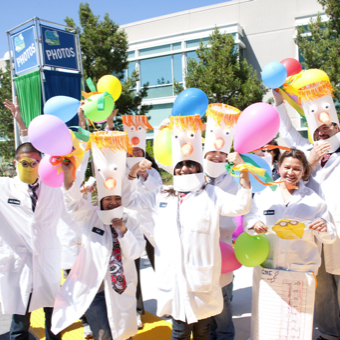 Genentech Gives Back Week 2010
Genentech Gives Back Week voluntary activities each day that help Genentech employees collectively make a difference in our communities. All employees are invited to participate in Genentech Gives Back as their time and interest allows.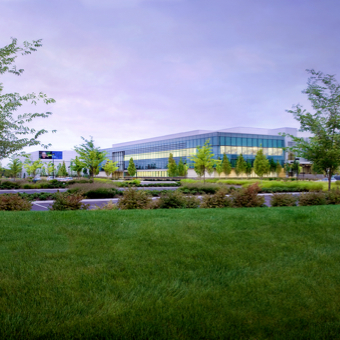 Hillsboro Operations Ribbon Cutting
On April 6, Genentech recognized the opening of its operations in Hillsboro, Oregon, home to a state-of-the-art biologic fill/finish facility and warehousing and distribution center.