A Public Health Threat
In the late 1990s, a landmark study1 conducted by the Centers for Disease Control and Kaiser Permanente made a startling discovery: a striking relationship between exposure to childhood adversity — like abuse, neglect, and household dysfunction —and negative health outcomes later in life.
We're beginning to understand the science behind these effects. While the body's stress response system can be life-saving — pumping adrenaline to our hearts, lungs, and muscles, and producing cortisol to keep blood pressure high — prolonged stress activation without support can be toxic, affecting the developing brains and bodies of children.
Adversity is common. Nationwide, more than 30 million children have experienced at least one form of adversity, and more than 20% experienced two or more. 2
There's significant research demonstrating the problem, and a growing movement dedicated to addressing it. Science suggests we can interrupt the effects of childhood adversity, and support the health and wellbeing of children and families.
That's why we created The Resilience Effect, a philanthropic initiative to take on childhood adversity in the Bay Area and build lifelong health. Together with our partners, we hope to design, test and scale the most effective ways to address childhood adversity and strengthen resilience — so that all children can have healthy and vibrant futures.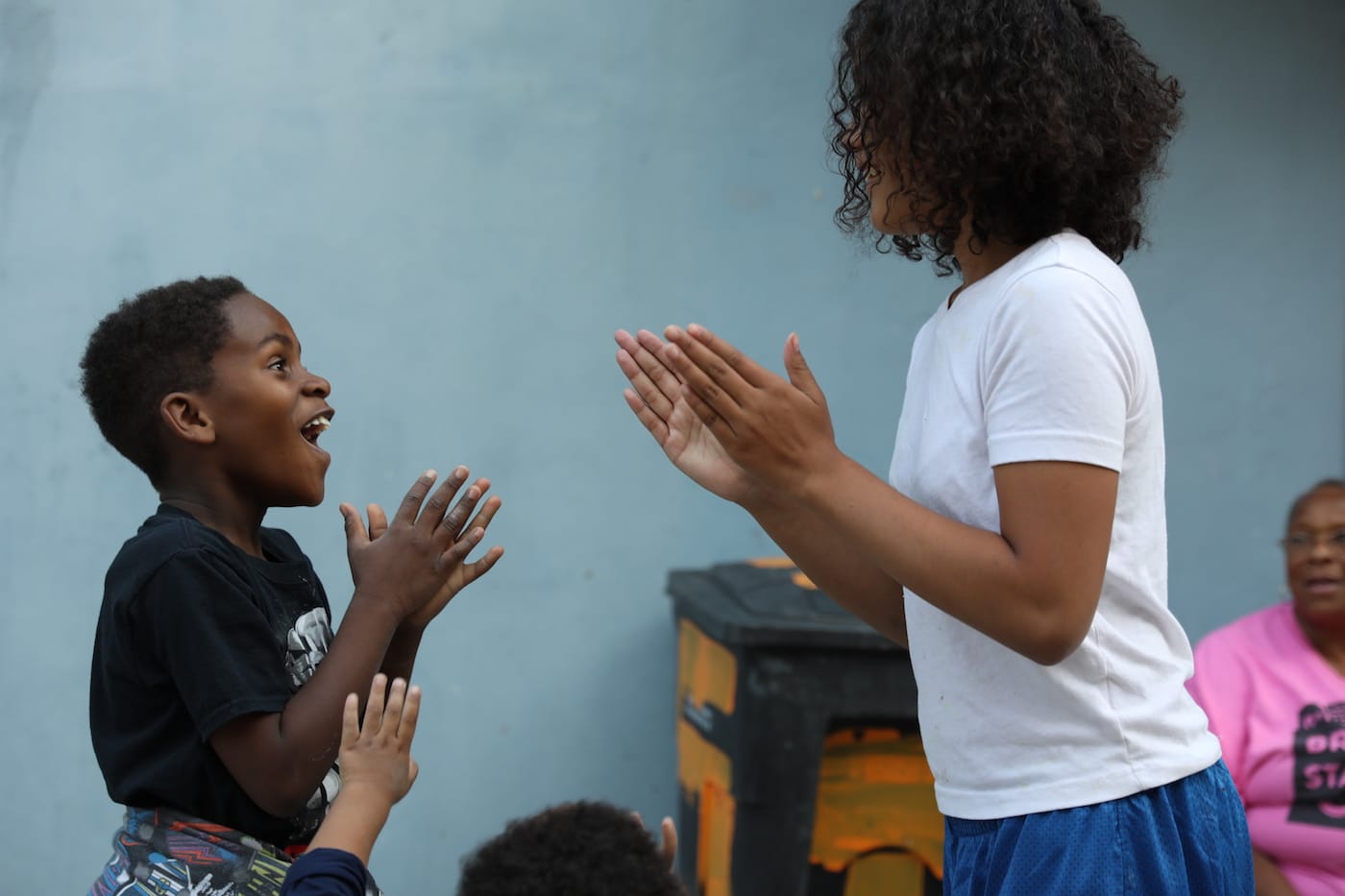 "Childhood adversity is a complex and difficult problem. But as we do in research, we dive in even when the path isn't safe, easy and clear, and we try to figure it out."
–Jonathan Witt
Vice President, Genentech Business Operations
Learn more
There are many exciting organizations working to address childhood adversity in the Bay Area and around the country — some of whom are current grantees. To learn more about childhood adversity, visit the following websites:
---
References
1. Vincent J. Felitti, et al., Relationship of Childhood Abuse and Household Dysfunction to Many of the Leading Causes of Death in Adults: The Adverse Childhood Experiences (ACE) Study, 14 AMERICAN J. OF PREVENTIVE MEDICINE 245 (1998).
2. Bethell, CD, Davis, MB, Gombojav, N, Stumbo, S, Powers, K. Issue Brief: A national and across state profile of adverse childhood experiences among children and the possibilities to heal and thrive. Johns Hopkins Bloomberg School of Public Health, October, 2017. http://cahmi.org/projects/adverse-childhood-experiences-aces/