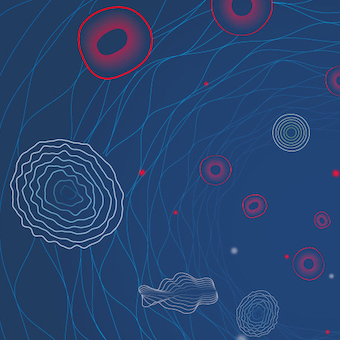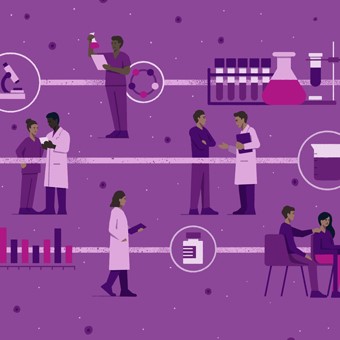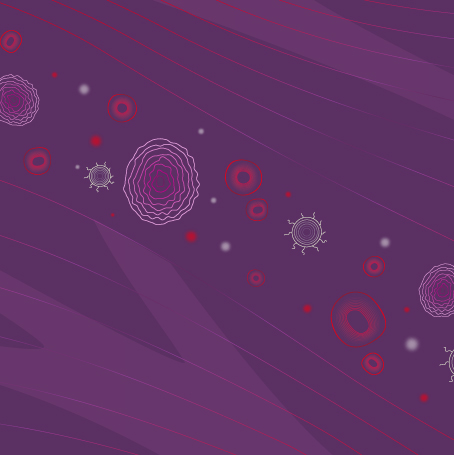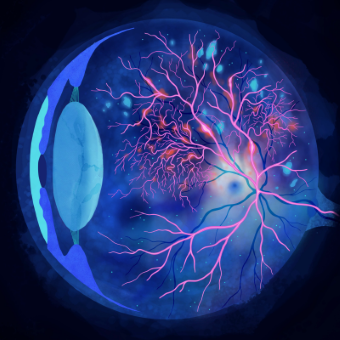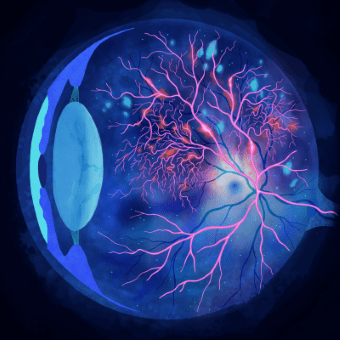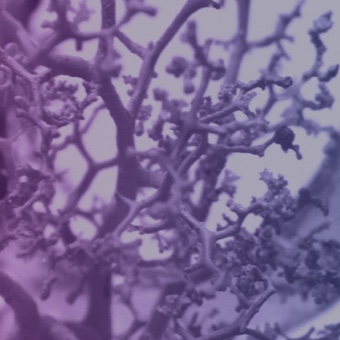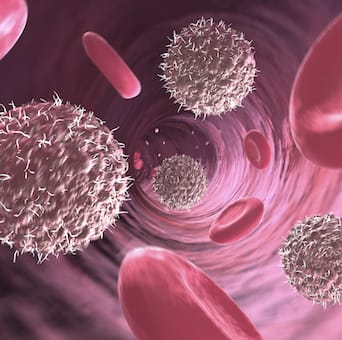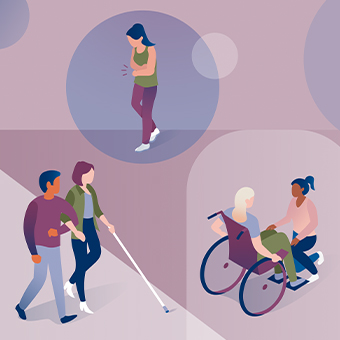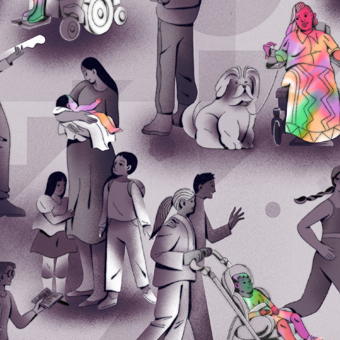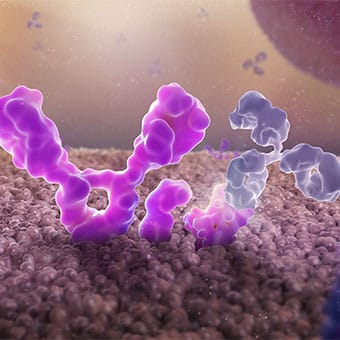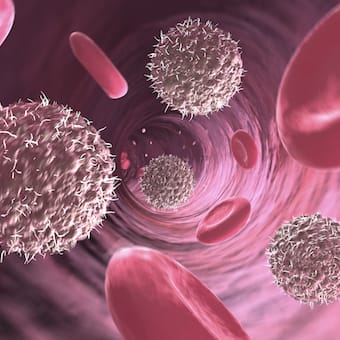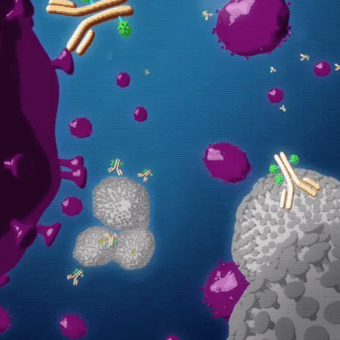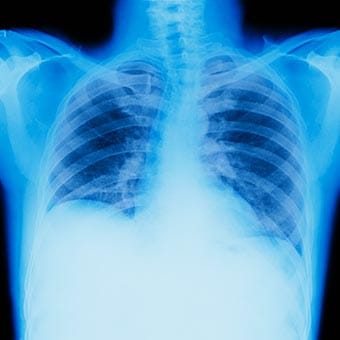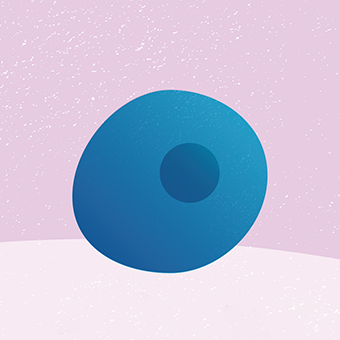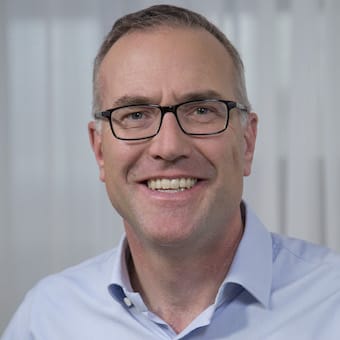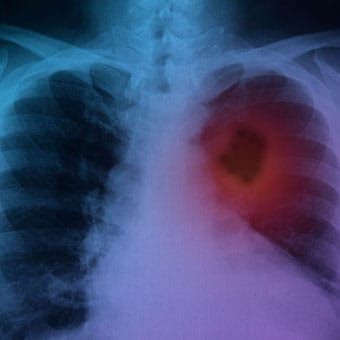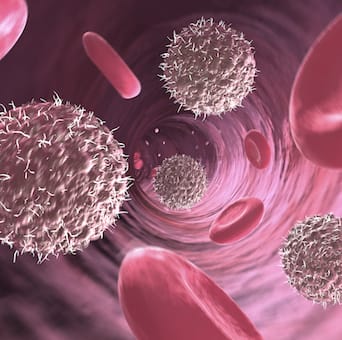 21 Nov 2018
FDA Approves New Treatment Option for People Newly-Diagnosed With Acute Myeloid Leukemia
On November 21, 2018, the FDA approved a Genentech medicine, in combination with azacitidine, or decitabine, or LDAC, for people newly-diagnosed with AML who are age 75 years or older, or who are ineligible for intensive chemotherapy due to coexisting medical conditions. This indication is approved under accelerated approval based on response rates. Continued approval for this indication may be contingent upon verification and description of clinical benefit in confirmatory trials.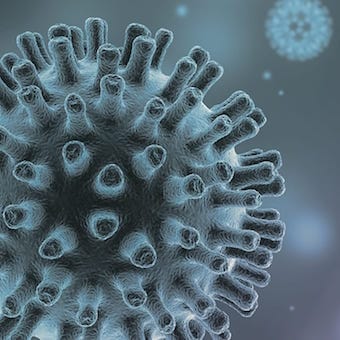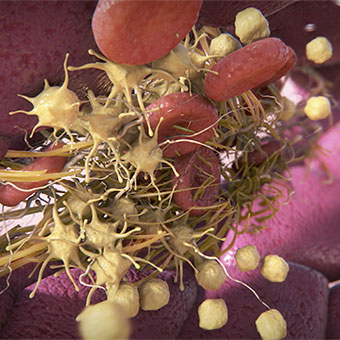 4 Oct 2018
FDA Approves New Prophylactic Treatment For Hemophilia A Without Factor VIII Inhibitors
On October 4, 2018, the FDA approved a Genentech medicine as a new prophylactic (preventative) treatment for adults and children, ages newborn and older, with hemophilia A without factor VIII inhibitors, making it the only approved medicine for hemophilia A with and without factor VIII inhibitors that can be self-administered under the skin (subcutaneously) once weekly, every two weeks or every four weeks.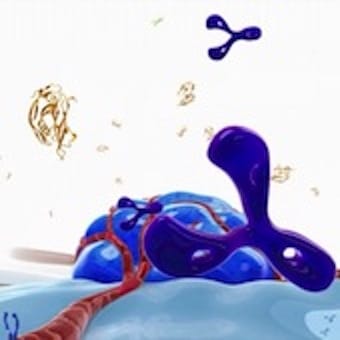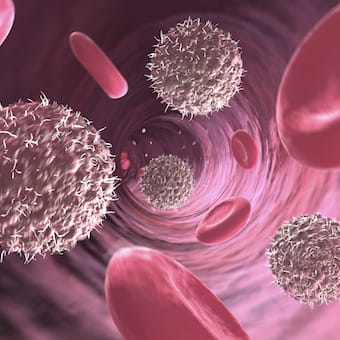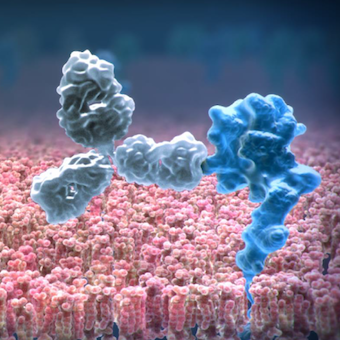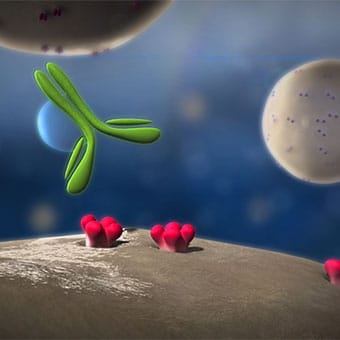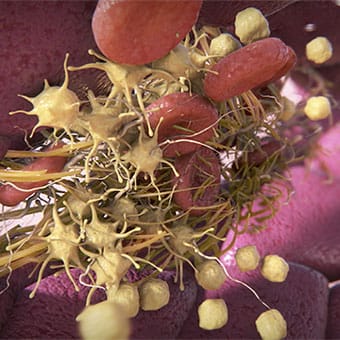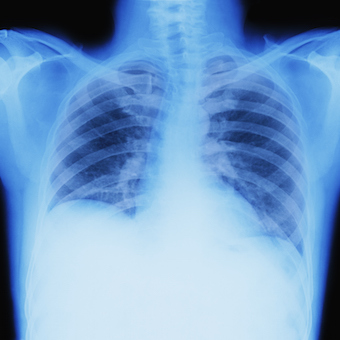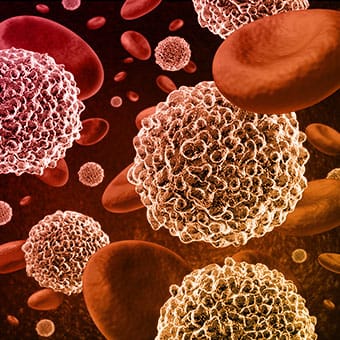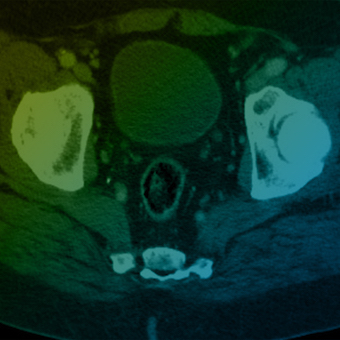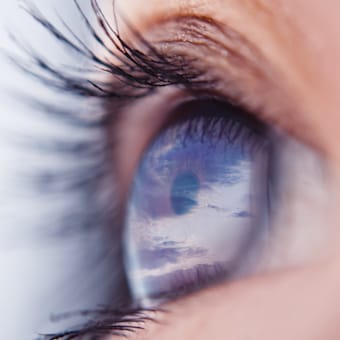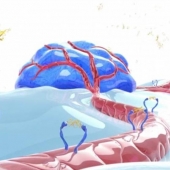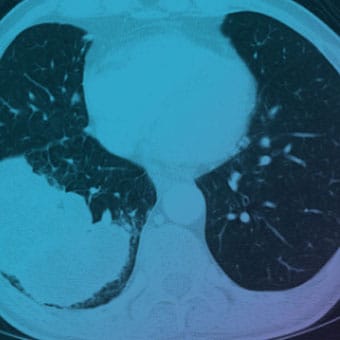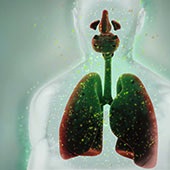 16 Sep 2016
Flu Season Resources
On average, 5-20% of the US population gets the flu each year, and more than 200,000 are hospitalized from seasonal flu related complications. To recognize flu symptoms, remember Flu F.A.C.T.S. (Fever, Aches, Chills, (extreme) Tiredness, and Sudden Onset).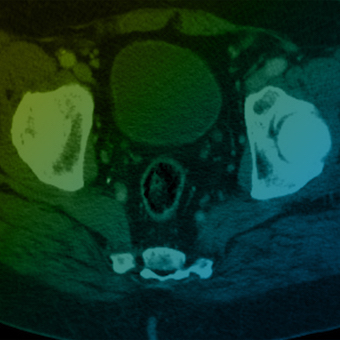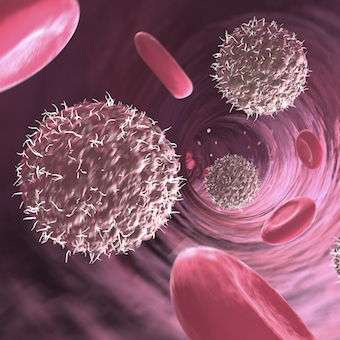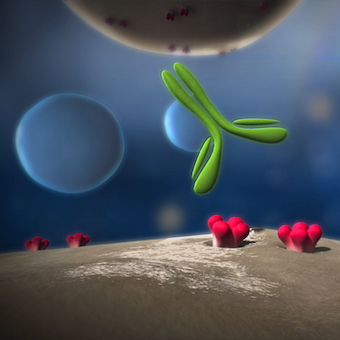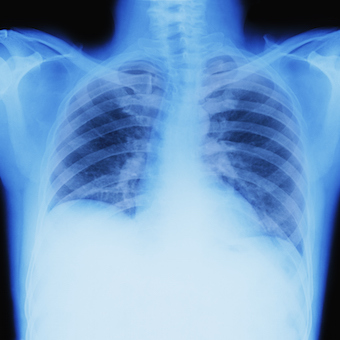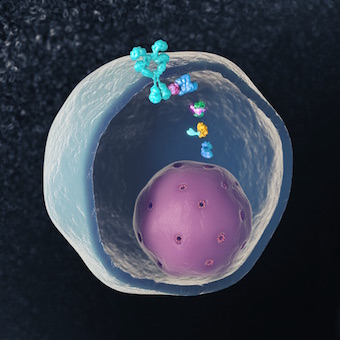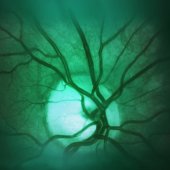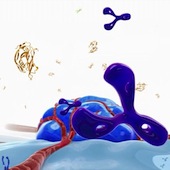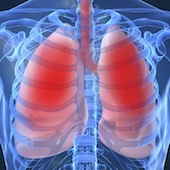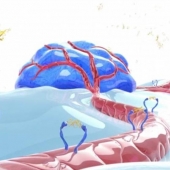 14 Aug 2014
FDA Approves Genentech Medicine for Women with Advanced Cervical Cancer
On August 14, 2014, a Genentech medicine received FDA approval for use in persistent, recurrent or metastatic cervical cancer. It is the first biologic medicine approved in combination with chemotherapy to help women with this type of cancer live longer than with chemotherapy alone.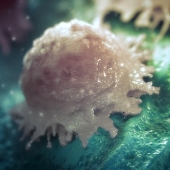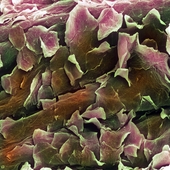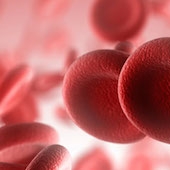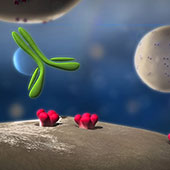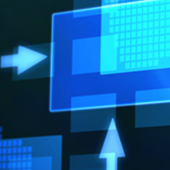 15 May 2013
2013 ASCO Annual Meeting
Genentech to report new advances at the American Society of Clinical Oncology Annual MeetingGenentech will present important new data from studies of several cancer medicines at the 49th Annual Meeting of the American Society of Clinical Oncology (ASCO) from May 31-June 4, 2013, in Chicago.This page is intended to be a media resource for Genentech developments at ASCO. It will be updated frequently throughout the meeting.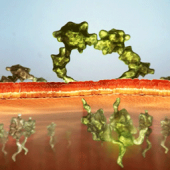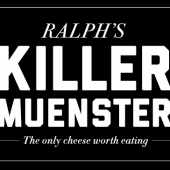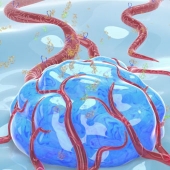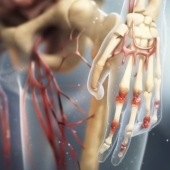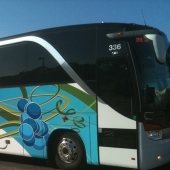 25 Aug 2012
Genentech's gRide Program Achieves Landmark Milestone
gRide, Genentech's employee commuting program, has saved 100 million miles of driving since the program's inception began in late 2006. The program began as a way to reduce the number of vehicles that travel to and park on the South San Francisco campus.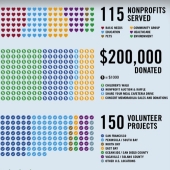 11 Jun 2012
Genentech Gives Back Week 2012
Genentech Gives Back Week (June 11 - 16, 2012) is a unique opportunity for Genentech employees to support the communities where we live and work.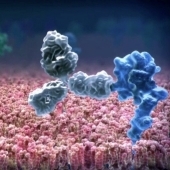 30 May 2012
Genentech at ASCO 2012
Genentech will present important new data on several cancer medicines at the 48th Annual Meeting of the American Society of Clinical Oncology (ASCO).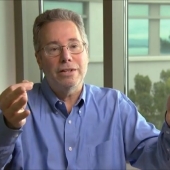 17 May 2012
Landmark Alzheimer's Prevention Trial
Genentech, the Banner Alzheimer's Institute, and the National Institutes of Health are collaborating on the first-ever prevention trial in cognitively healthy individuals who are likely to develop Alzheimer's disease due to their genetic history.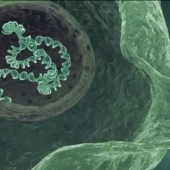 30 Jan 2012
Erivedge Approved For Advanced Basal Cell Carcinoma
On January 30, 2012, a Genentech medicine was approved by the FDA for the treatment of adults with a type of skin cancer, called basal cell carcinoma (BCC), that has spread to other parts of the body or that has come back after surgery or that their healthcare provider decides cannot be treated with surgery or radiation.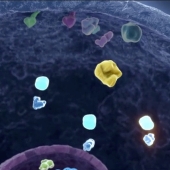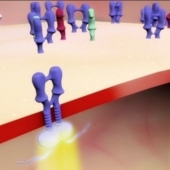 18 Oct 2010
25th Anniversary of First Product Approval
October 18, 2010 is the 25th anniversary of Genentech's first product approval and the first recombinant biotech drug to be manufactured and marketed by a biotechnology company.
21 Sep 2010
Napoleone Ferrara Named 2010 Lasker Award Winner
Genentech Fellow Napoleone Ferrara is the winner of the 2010 Lasker Award for clinical research, presented annually to an investigator "whose contributions have improved the clinical treatment of patients."
13 Sep 2010
Genentech Goes to Town 2010
Genentech Goes to Town takes place September 13 to September 24 in South San Francisco, Vacaville, Oceanside and Hillsboro. The Genentech Goes to Town program supports our communities by providing employees with special "GenenMoney" to spend at local businesses.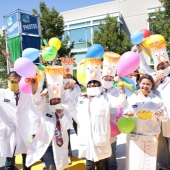 14 Jun 2010
Genentech Gives Back Week 2010
Genentech Gives Back Week voluntary activities each day that help Genentech employees collectively make a difference in our communities. All employees are invited to participate in Genentech Gives Back as their time and interest allows.