We know that with the opportunities and challenges the healthcare industry is currently facing, strong partnerships are more important than ever before. Today, approximately half of Roche and Genentech's pipeline and marketed medicines derive from successful collaborations with companies and institutions around the world.
Our Pharma Partnering team is passionate about creating value for everyone involved - people living with serious diseases, our partners and the company as a whole.
~50%

of portfolio derived from collaborations

220

Ongoing collaborations around the world

92

New agreements in 2020, including acquisitions, clinical trial collaborations and licensing agreements
More than 40 years ago, Genentech was born out of a partnership – a collaboration between our co-founder Herb Boyer and his research colleague, Stanley Cohen, which led to the scientific breakthrough of engineering recombinant human DNA into bacteria. That collaboration laid the foundation for Genentech and the entire biotechnology industry.
We are committed to developing life-altering scientific breakthroughs for people with difficult-to-treat diseases, but we cannot accomplish this on our own. By partnering with the brightest minds in science and healthcare, we have the potential to discover and develop ground-breaking treatments that can improve the lives of all patients.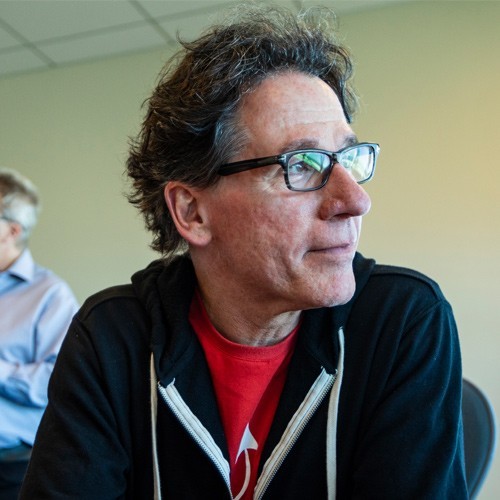 Working with us means working respectfully eye-to-eye with peers who share a passion for changing patients' lives through pioneering science and technology.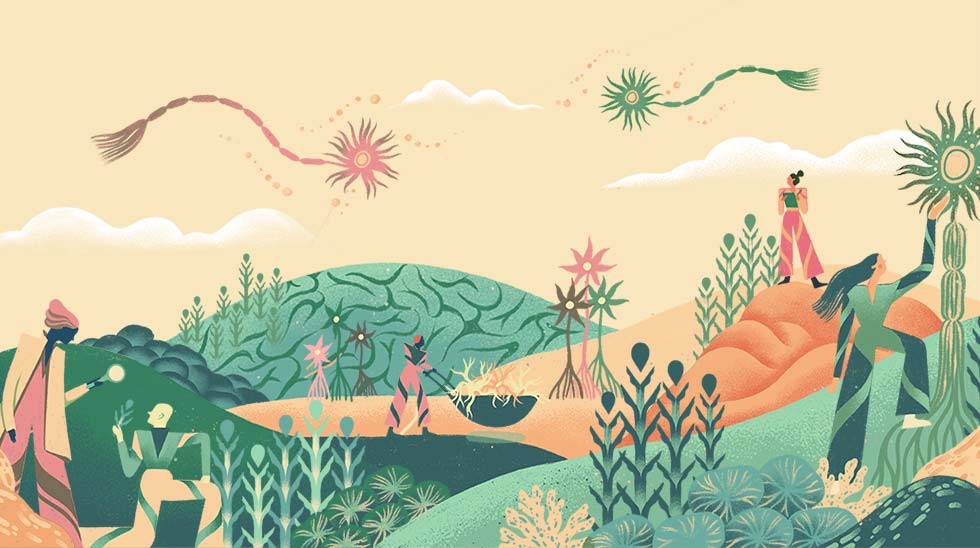 Learn how we are transforming neuroscience research through partnerships.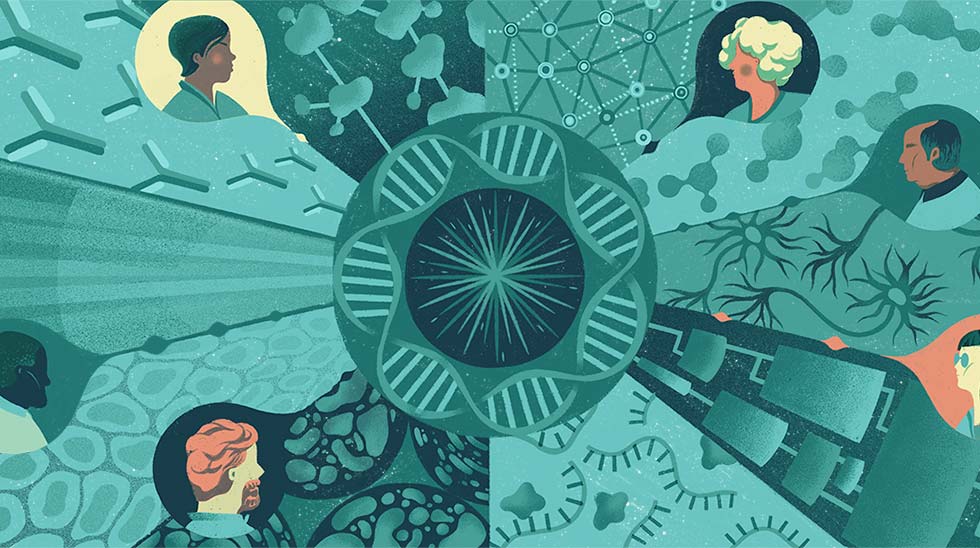 Hear from our partners how joining forces can accelerate the discovery and development of breakthroughs.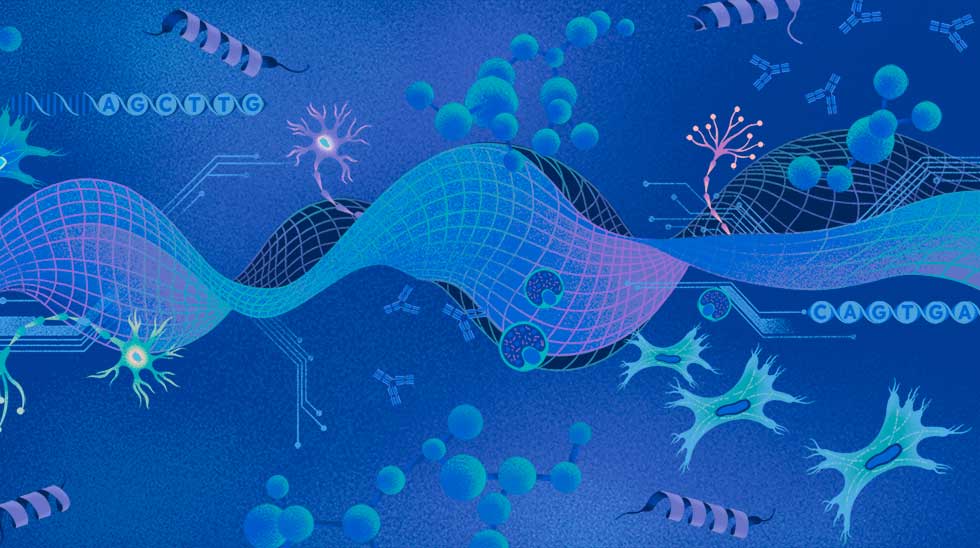 Artificial intelligence is boosting the drug discovery and development process.