Local Initiatives
Since the early days of the company, our leaders have been dedicated to establishing philanthropy as a core part of the culture at Genentech. In addition to philanthropic giving, our employees volunteer their time, skills, and passion into programs encouraging science education and overall health.
Today we're proud to support two initiatives aimed at helping to ensure vibrant futures for children in our communities by tackling important challenges in science education and childhood adversity.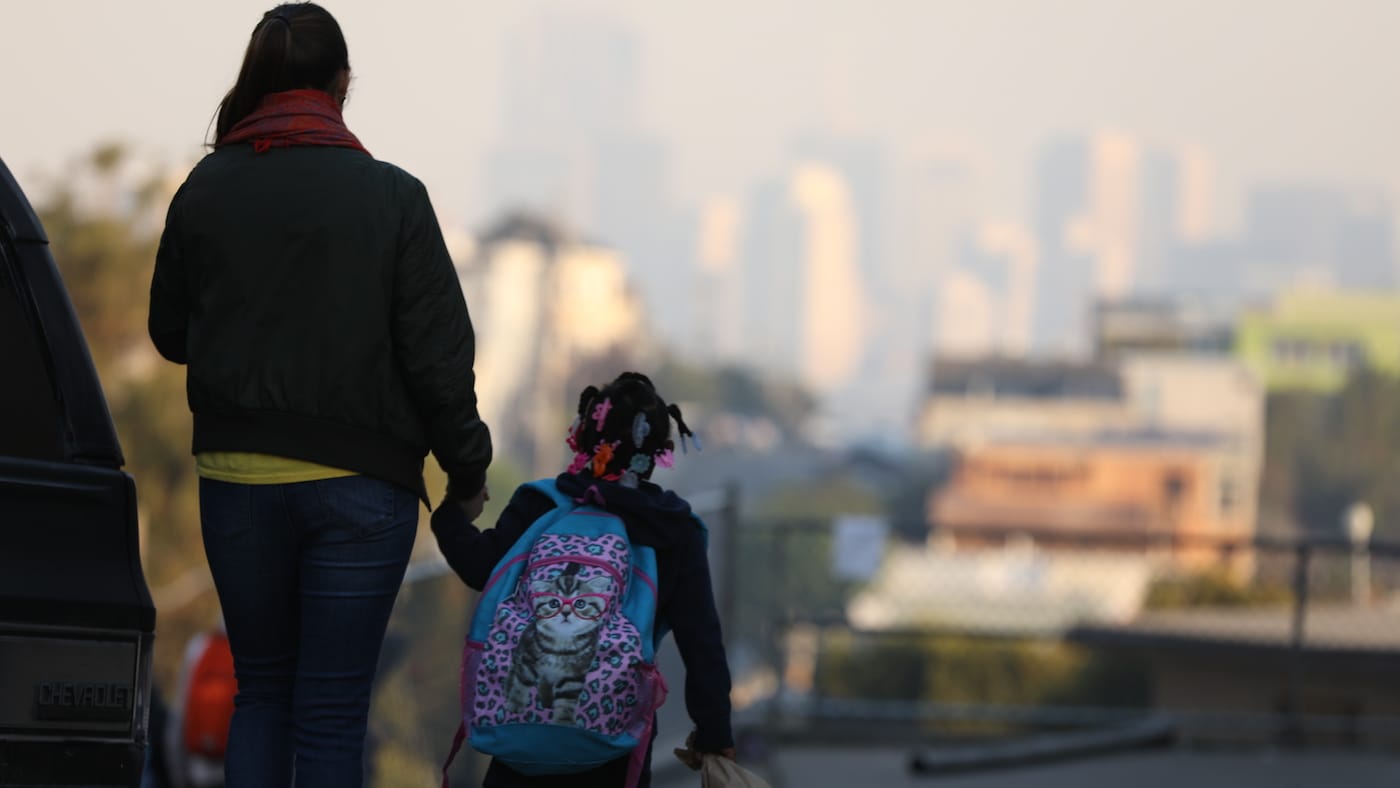 Science Education
We know that by eighth grade, half of all students are 'turned off' by STEM subjects, and that this is a big gap to overcome as we think about the future of science.
South San Francisco was the birthplace of biotechnology, attracting scientists from around the world. But we saw that students in our own backyard had few opportunities to experience exciting, hands-on science, and we felt that was a problem.
So in partnership with the South San Francisco Unified School district, we started Futurelab. Futurelab is a K-12 STEM education program designed to engage, excite and equip students for the many career opportunities offered by STEM fields.
Childhood Adversity
Research shows that millions of children experience adversity — exposure to abuse, neglect, community violence, and other significant hardship — and that exposure can have an impact on long-term health.
Advances in neuroscience, biology, and epigenetics have allowed researchers to better understand how adversity affects the developing brains and bodies of children, and how we protect against it.
We started The Resilience Effect to support the best minds addressing childhood adversity in their work to prevent, screen and address the effects of adversity and build resilience. Together, we can create a better future for all Bay Area children.