Create With Us
The Genentech Patient Co-Creation Council (PCC) is looking for patients and/or caregivers to help us create better experiences.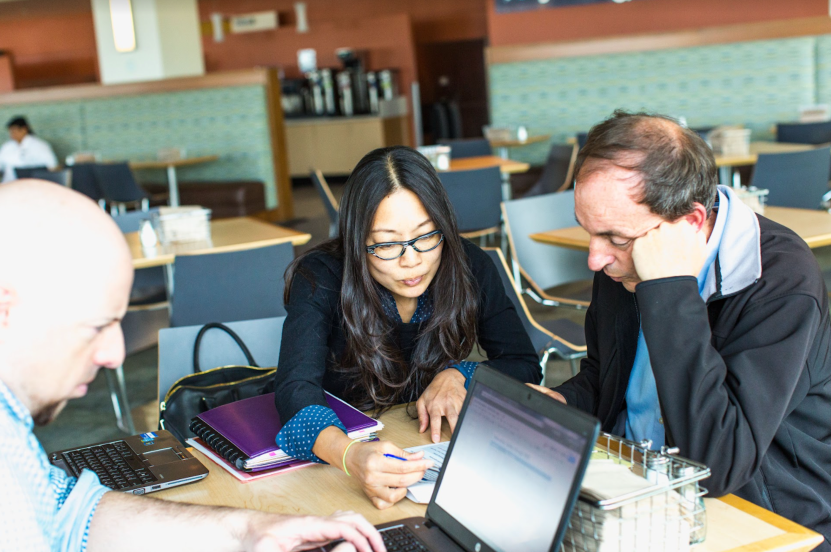 The goal of PCC is to develop products, services and solutions together with those who will directly benefit from them to ensure seamless, consistent and meaningful experiences for our patients and caregivers
Participant Criteria
We are looking for patients and/or caregivers who are currently taking or have previously taken a Genentech medicine and are:
Able to participate in virtual meetings.
Comfortable sharing experiences.
Willing to share ideas of new and better solutions for people living with a similar condition.
Participants of the council will be paid for their time.
Want to Learn More?

Call (844) 335-0234 for more information. You will be asked a few questions to make sure you are a good fit for the program.