Corporate Giving
We're proud to support the work of scientists, researchers, medical professionals and community-based organizations that are finding ways to help those in need and make a lasting, positive impact.
Important Notice
As of mid-April, applicants will have the option to set up electronic payment when submitting requests. Applicants will be able to securely and privately submit organization banking information to Genentech's Accounting department.
Call for Grants
Genentech is actively seeking applications for the following areas:
Click on a link below for more information and detailed instructions on submitting a Call for Grant Notification (CGN) application.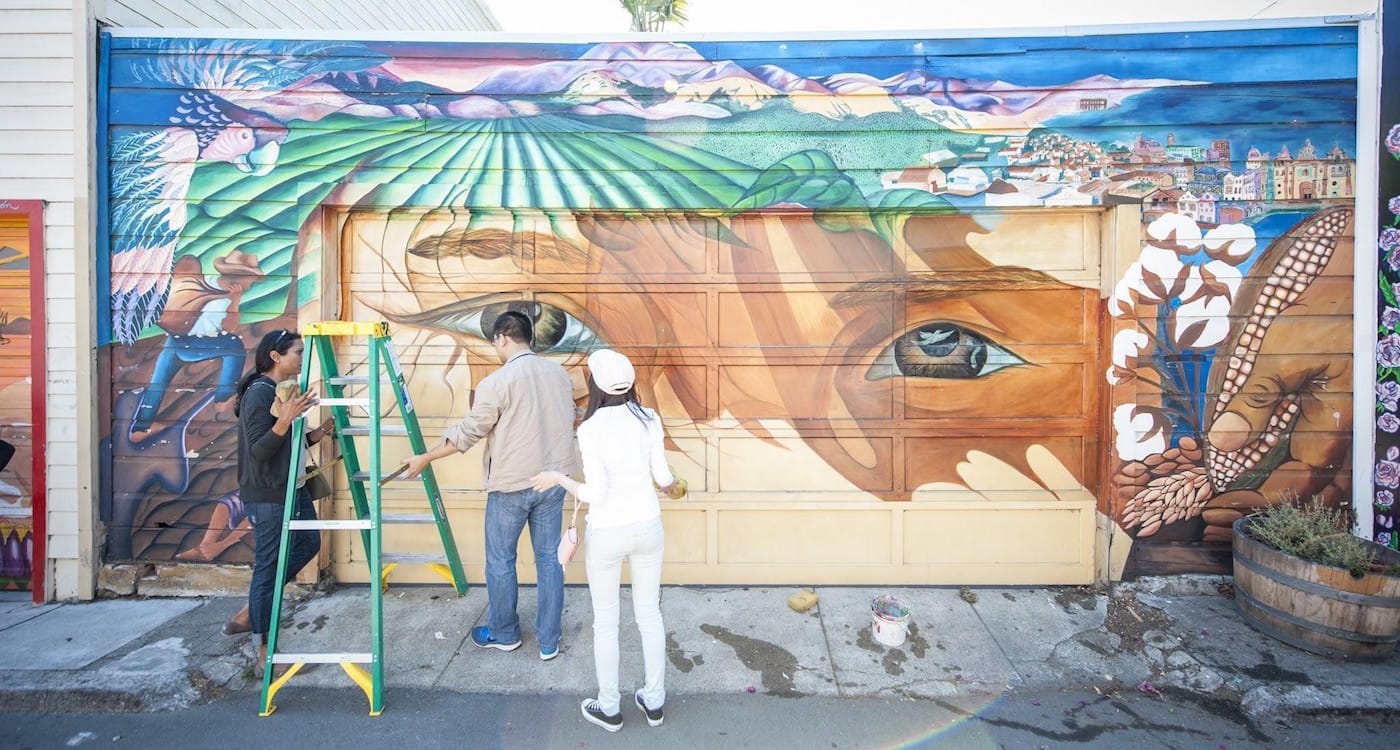 We're interested in partnering with organizations that are committed to solving problems, measuring results, and improving upon their efforts. Beyond grants, we often offer expertise and volunteer support to our partners.
Our charitable giving strategy focuses on three core objectives:
1. Advance Scientific Knowledge
We support all stages of the STEM career pathway - from getting elementary-aged students excited about science, to increasing access to hands-on learning in high school, to providing undergraduate college scholarships. In addition, we support ongoing education and collaboration among the scientific and medical communities through grants to scientific meetings, independent medical education and fellowships for advanced study by clinical and research professionals.
Learn more about:
If you are an organization in the Bay Area seeking a grant related to K-12 STEM education, please contact [email protected] before submitting a grant request.
2. Enhance Health Outcomes
We support research institutions, patient organizations, and community-based organizations as part of our commitment to total health.
Through grants directed toward our therapeutic areas of focus we support work that increases disease awareness, expands access to early detection and diagnosis, strengthens clinical trial enrollment and improves treatment quality and patient support.
We donate to independent co-pay assistance foundations, which provide financial assistance to patients who cannot afford the out-of-pocket costs associated with their medicines.
We are also committed to disrupting the onset of disease by investing in preventative health.

Learn more about:
3. Support Our Local Communities
We partner with organizations near Genentech sites to address pressing local needs.
Learn more about:
---
Note: The funding application site does not support IE8 or earlier