Corporate Giving
We strive to improve the health and wellbeing of all patients, and create a future of science that is more diverse, inclusive and equitable. Our giving reflects this vision, and supports schools, community-based organizations, patient groups and scientific and medical communities to help uncover and deliver solutions that ensure a healthier future for everyone.
We're also addressing systemic inequities in our society through partnerships with a wide range of organizations that focus on the issues facing our communities, from inequities in health and education to racial injustice.
COVID-19 Impact on Grant Programs & Events
Genentech is committed to supporting our existing grantees during the evolving coronavirus (COVID-19) pandemic. We understand that grantees will have their own challenges in adapting to rapidly changing events, and we will work to accommodate needs for the programs funded by Genentech.
If you are an existing grantee, please contact your Genentech representative with questions or to let us know if your program or event will be cancelled or postponed. If you are unsure of who to contact, please email [email protected] and we will direct you to the appropriate person.
To learn more about Genentech's efforts during the pandemic, please visit our COVID-19 response page.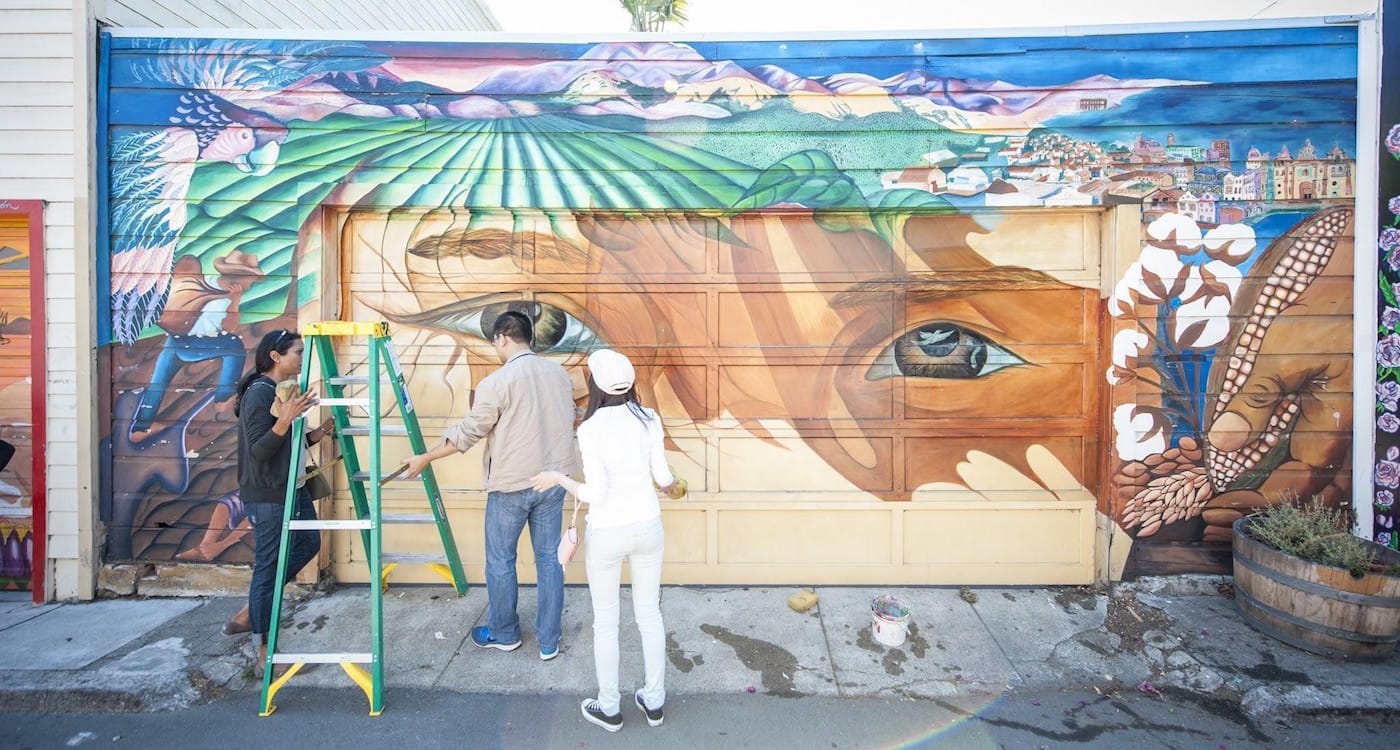 We develop deep partnerships with organizations that are committed to solving problems, delivering measurable results and continuing to improve upon their efforts. Beyond grants, we often offer pro bono expertise and volunteer support to our partners.
Our charitable giving strategy focuses on three areas:
1. A Diverse Future of STEM: Education to Employment
We are committed to the long-term efforts required to build a more diverse and inclusive science and healthcare workforce.
From education to employment, we create pathways into the life sciences for underrepresented groups, particularly low-income students of color. We support all stages of these career pathways—from inspiring and building confidence in elementary and middle school students through hands-on science, to increasing access to industry-aligned career exploration learning in high school, to providing postsecondary students with financial, academic and career building support and awarding research grants for early and mid-career professionals.
We also support ongoing education and collaboration among the scientific and medical communities through grants for scientific meetings and fellowships for advanced study by clinical and research professionals.
Learn more about:
If you are an organization in the Bay Area seeking a grant related to K-12 STEM education, please contact [email protected] before submitting a grant request.
2. Health Equity
We're tackling the biggest barriers to equitable healthcare for all patients by addressing root causes of existing disparities and driving toward a more fair and just healthcare system. We help build a foundation of health for young children and their families by interrupting the impacts of stress and trauma. We also reduce barriers to participation in clinical trials so healthcare solutions are designed for all patients. And we close gaps in health outcomes by ensuring all patients have access to high quality care, including early detection and diagnosis, comprehensive education, support services and medicine.
Learn more about:
3. Vibrant Communities
We partner with local organizations to address critical issues relevant to the communities where Genentech is located. This includes funding for food banks, emergency shelters and afterschool programs, as well as investments in innovative approaches to addressing the Bay Area's housing crisis.
Learn more about:
Independent Medical Education
We also further advance excellence in medicine and healthcare through our grants for independent medical education. Learn more about our grants for independent medical education for healthcare providers.
---
Note: The funding application site does not support IE8 or earlier
*We are no longer accepting unsolicited grant submissions for the 2021 funding year.