Our Focus on Ophthalmology
It's hard to comprehend vision loss in a world made for people who can see – but it's clear to us. The daily burden. The challenges to independence. The impact on loved ones.
That's why we're relentless in our mission to save sight. Guided by patient needs, we're driven to develop innovative treatments that will help fight vision loss and define vision care for decades.
We live for the day when patients can see us as clearly as we see them.
Our commitment to advancing vision care is about far more than fighting vision loss. It's about enhancing every aspect of the patient experience, ensuring equitable access to our treatments for all who need them and improving the lives of people with vision-threatening conditions.
True innovation for these patients demands scientific curiosity fueled by passion and rigor. We're following the science to build an unrivaled ophthalmology pipeline of life-changing treatments that patients need next.
Read personal stories from people living with retinal conditions here:
Advancing Diversity & Inclusion in Ophthalmology
Serving diverse patient populations starts with inclusive, representative research. We launched the first company-sponsored retinal study of its kind to examine diabetic macular edema (DME) in underrepresented populations – specifically among Black, African American, Hispanic, Latin American, and Indigenous people. We are also conducting additional exploratory ophthalmology research and analyses with a diversity and inclusion focus. Beyond clinical studies, we are advancing diversity and inclusion in ophthalmology by supporting young scientists from underrepresented backgrounds.
Learn more about our long-term efforts to provide equitable care for all people in need.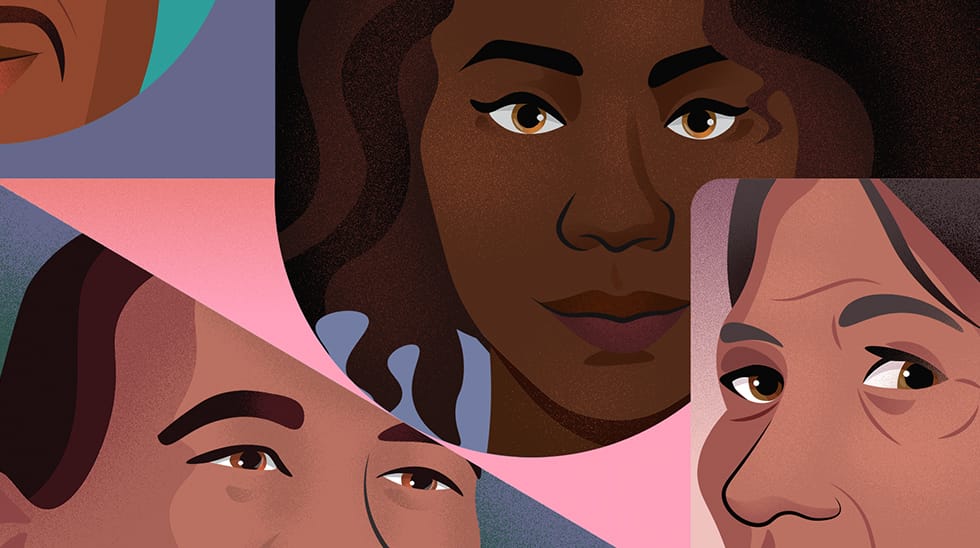 To help address disparities in diabetic eye disease research, we launched a trial to study its impact in underrepresented patients.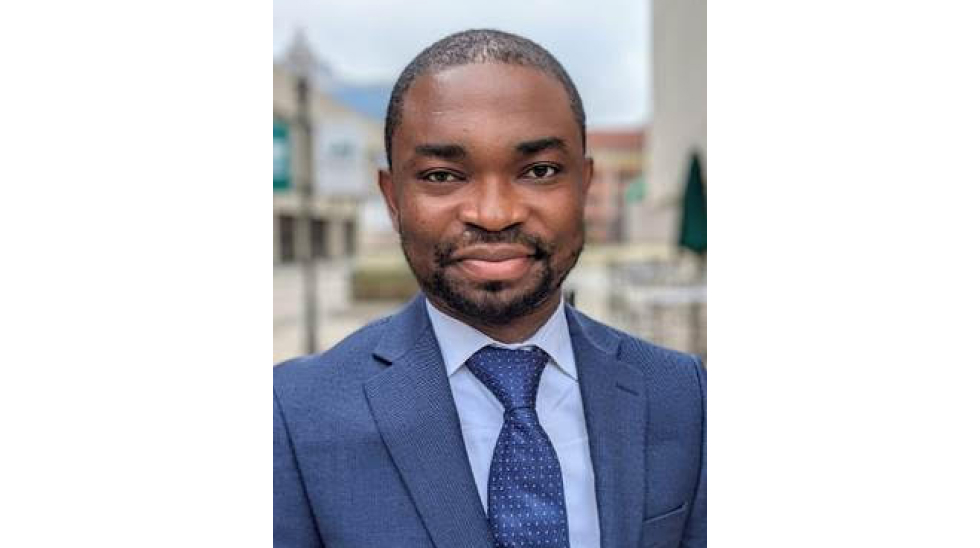 Winner of the Genentech Career Development Award for Underrepresented Minority Emerging Vision Scientists.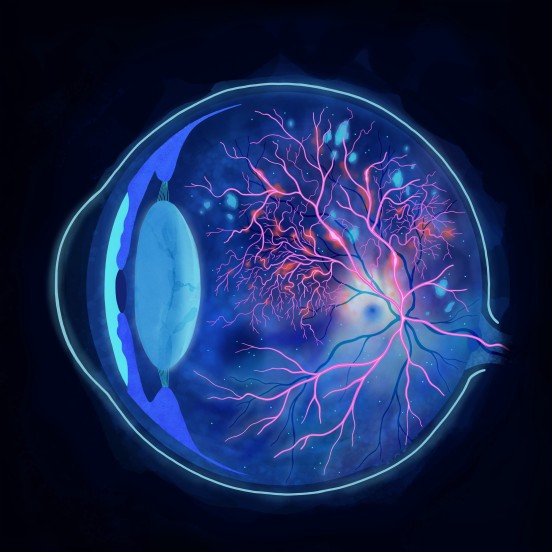 We invest continually and for the long term – advancing the research, development and expertise needed to improve patients' lives. Our robust clinical development program is evaluating potential treatments for vision-threatening eye conditions including wet age-related macular degeneration (AMD), diabetic macular edema (DME), diabetic retinopathy (DR), retinal vein occlusion (RVO), geographic atrophy (GA) and more.
We are also applying the power of personalized healthcare through the integration of data, analytics, and technology to continuously individualize and improve the full care experience.
Our history of scientific discovery is foundational to our progress in ophthalmology. And since the beginning, our work has been rooted in the needs of patients, who have always driven our unwavering efforts to develop sight-saving therapies. At the same time, we continue to seek new platforms, pathways and technologies in the ongoing fight against vision loss.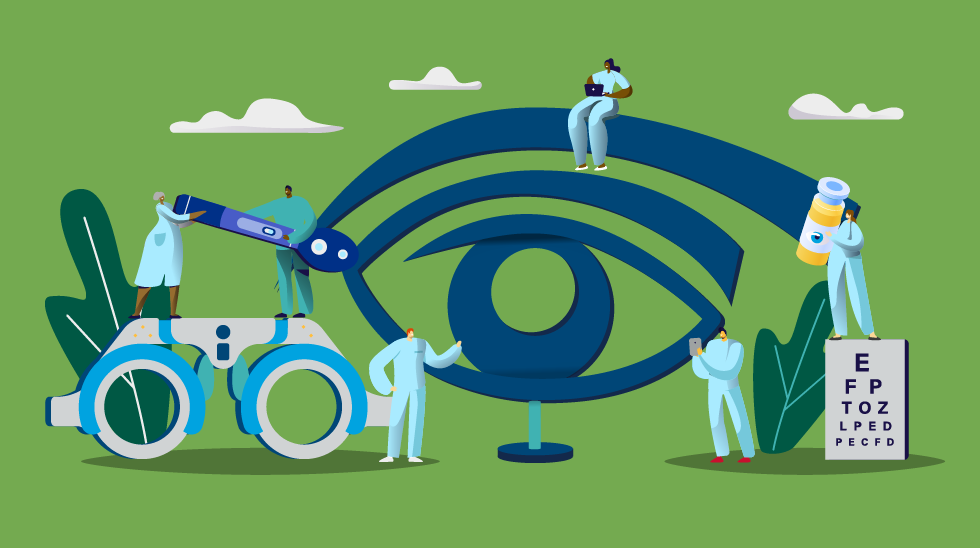 Learn more about our perspectives on the future of Ophthalmology to help patients with serious retinal conditions.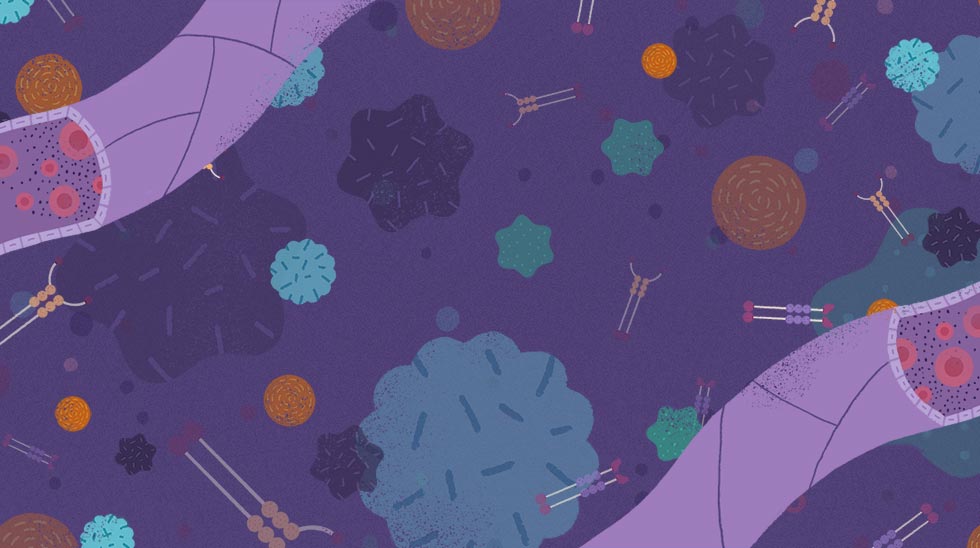 Learn about a novel target we're researching and the role it plays in vision-threatening retinal conditions.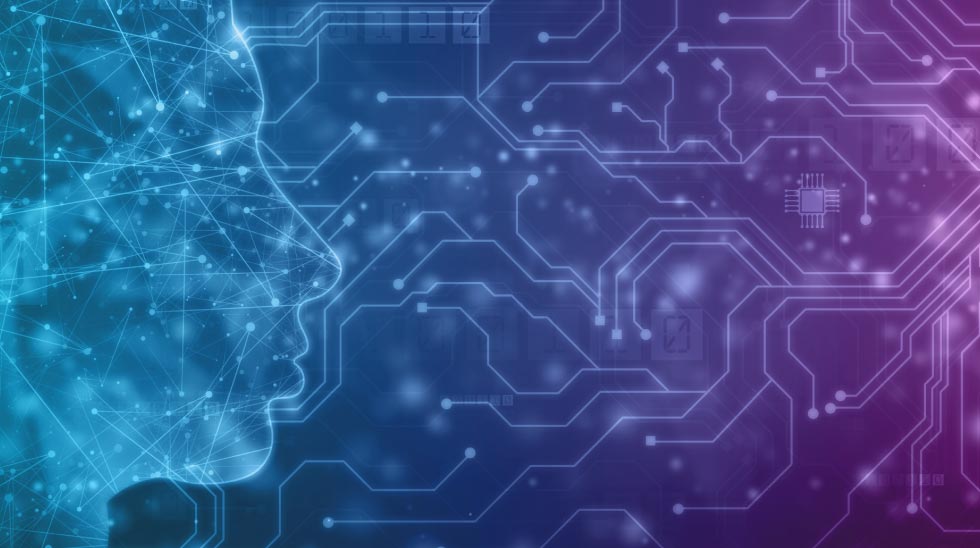 AI could change the way ophthalmologists diagnose eye conditions like diabetic macular edema.