Monday, May 4, 2015
Genentech Announces New STEM Education Initiative to Support South San Francisco Schools
South San Francisco, CA -- May 4, 2015 --
Genentech, a member of the Roche Group (SIX: RO, ROG; OTCQX: RHHBY), today announced Futurelab, a collaborative program with the South San Francisco Unified School District (SSFUSD) to support science, technology, engineering and mathematics (STEM) education. Futurelab builds on Genentech's long-standing commitment to science education and seeks to make a difference in the lives of local students, empower teachers, and inspire employees. Through the program, South San Francisco students at every grade level will have opportunities to engage in STEM. Futurelab includes plans for the creation of Science Garage, a state-of-the-art biotech classroom space at South San Francisco High School (SSFHS). The Genentech Foundation intends to fund the construction of this 8,000 sq ft stand-alone building, with a proposed completion date of 2017.
"At Genentech, science is at the core of everything we do. We are excited to partner with the South San Francisco Unified School District to inspire students to pursue careers in STEM," said Ian T. Clark, chief executive officer of Genentech and head of North American commercial operations. "Futurelab will help better equip teachers in our local community to nurture scientific curiosity in kids at every grade level. The program also gives our employees the chance to get involved through volunteering and mentoring."
South San Francisco Unified School District 
By the Numbers
9,348 students across 15 schools
94 percent of students graduate from high school
31 percent of students attend four-year universities
32 percent of students are English language learners
Compared to neighboring communities:

14 percent more students per class
31 percent fewer dollars spent per student
About Futurelab
Elementary School: Gene Academy pairs students with a Genentech employee for weekly mentoring and activities designed to excite students about, and encourage confidence in, science. This program has been in place since 2008 and more than 600 students have been mentored to date.
Middle School: Helix Cup is a new annual competition designed to engage middle school students to develop problem solving, teamwork, and hands-on science skills.
High School: Science Garage equips high school students for STEM careers. In addition to the state-of-the-art facility, a new biotech curriculum has been designed to help students prepare for college and increase their awareness of careers in biotech. Genentech will also provide scholarships to give select students the opportunity to attend college and pursue a degree in STEM.
In addition, Futurelab provides science field trips for nearly 4,000 local students, and professional development programs for all SSF high school science teachers. Genentech is also donating lab equipment, computers and iPads to bring SSF classrooms the latest technology.
Learn more at gene.com/futurelab
Genentech employees are core contributors to Futurelab
Genentech volunteers are an integral part of the program. More than 1,000 employees are engaged in giving their time and expertise to every component of Futurelab. Approximately 50 percent of Futurelab programs involve mentoring. According to US2020, students engaged with STEM professionals have more confidence in their capabilities and more knowledge of STEM careers. Focused time spent with Genentech volunteers allows students to see how they could pursue STEM careers themselves.
Collaboration with SSFUSD
Genentech worked closely with SSFUSD educators to ensure Futurelab addresses the unique needs of the community. This included creating a new biotech curriculum designed by biology and chemistry teacher, Sara Shayesteh, through a position supported with funding from Genentech.
"I started my career with industry research, and moved into teaching because I wanted to make a difference in the way students connect science education to problem-solving skills in the real world," said Sara Shayesteh, El Camino High School teacher. "Helping students tackle new concepts and see how science can really help people is the most rewarding aspect of my job. With Futurelab, I'm excited about the opportunities for students in South San Francisco."
About the City of South San Francisco
The City of South San Francisco proudly remains The Industrial City, a reflection of its steel mill and ship building past, redefined to reflect the innovative, entrepreneurial and industrious spirit which has made South San Francisco the Biotech Capital of the World, with 109 active biotech companies and growing. A vibrant community of 67,000 residents, South San Francisco enjoys a high quality of life with an extensive public parks system, active library and learning programming and a dynamic, engaged community making South San Francisco a great place to live, learn, work and play.
About Genentech
Founded more than 35 years ago, Genentech is a leading biotechnology company that discovers, develops, manufactures and commercializes medicines to treat patients with serious or life-threatening medical conditions. The company, a member of the Roche Group, has headquarters in South San Francisco, California. For additional information about the company, please visit http://www.gene.com.
Additional assets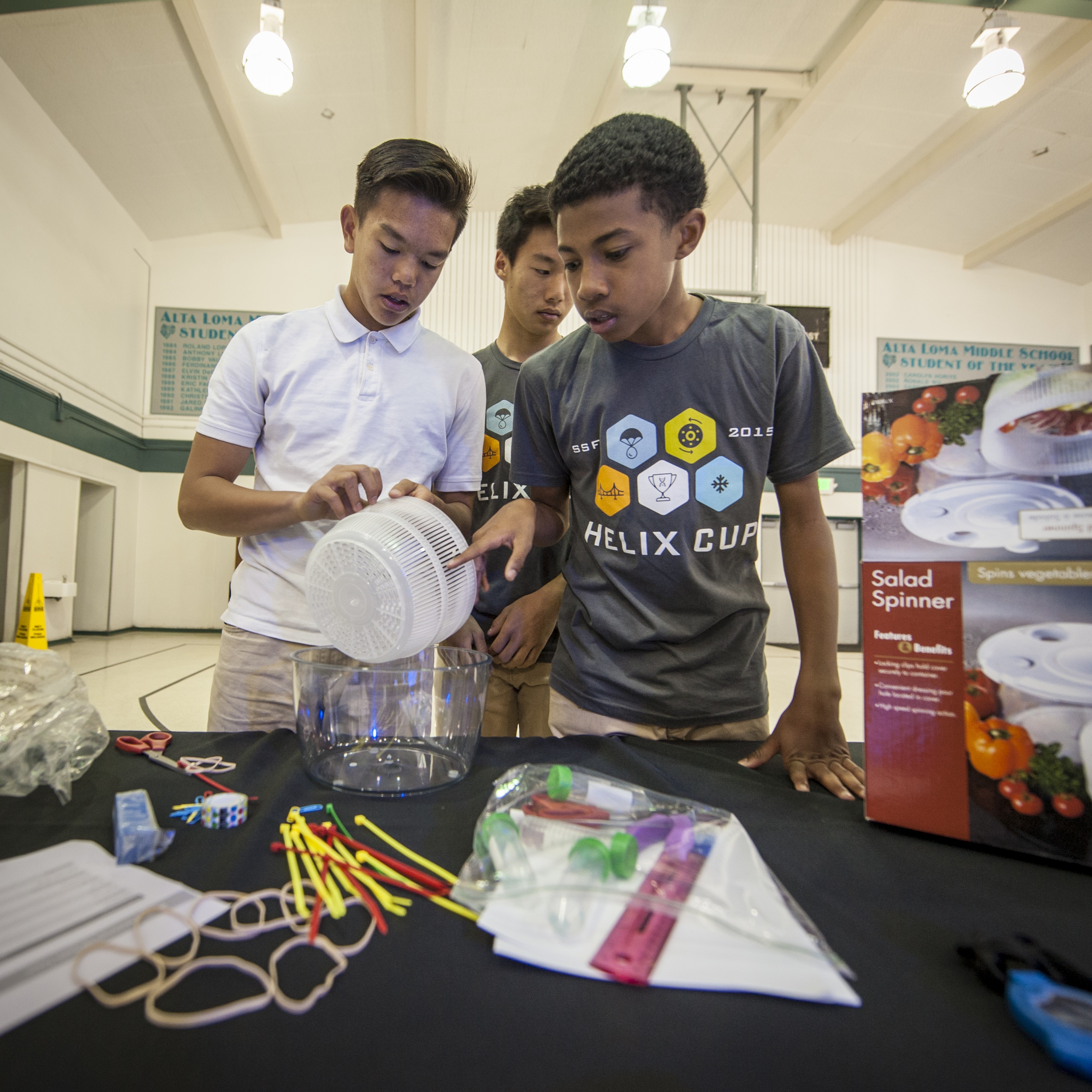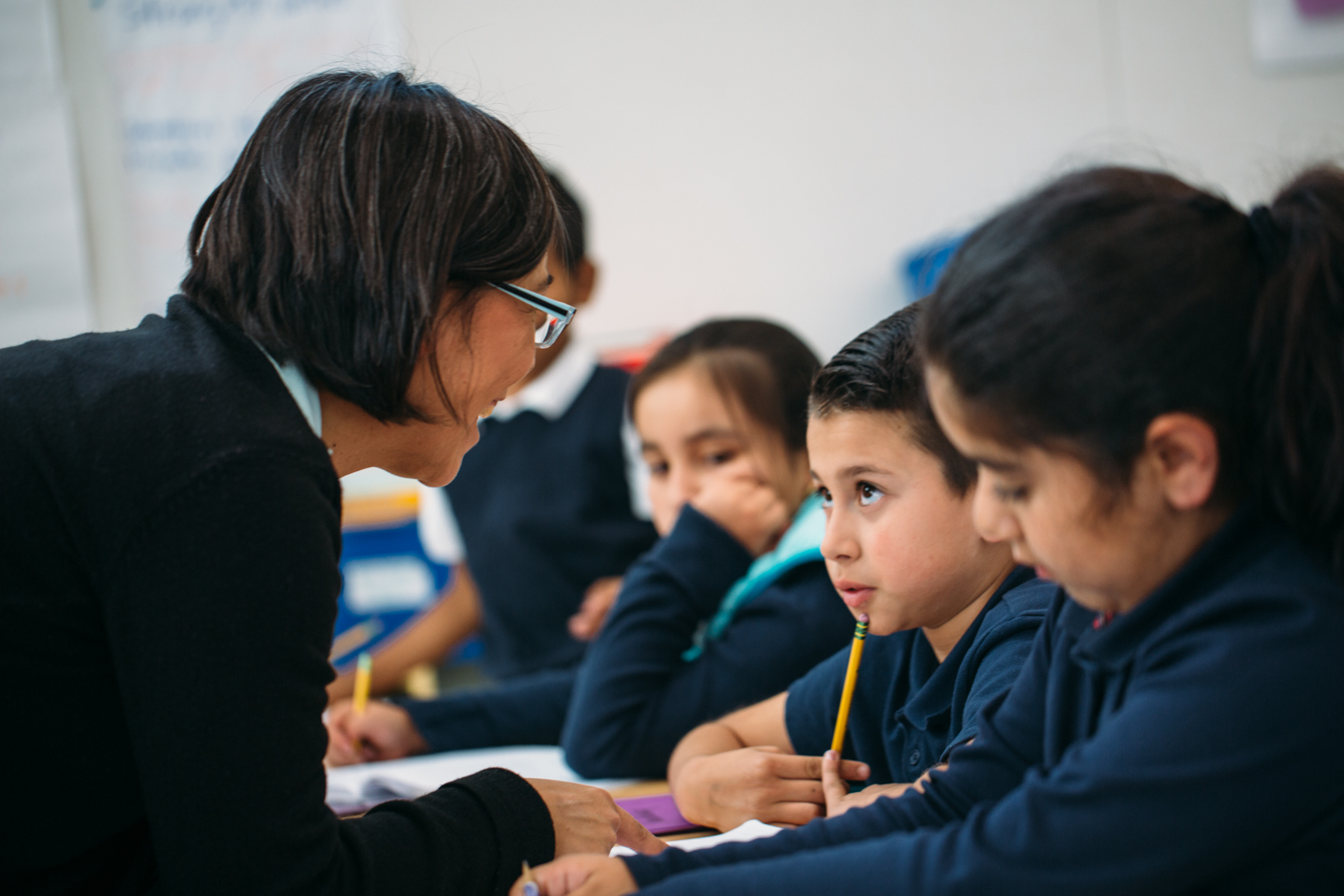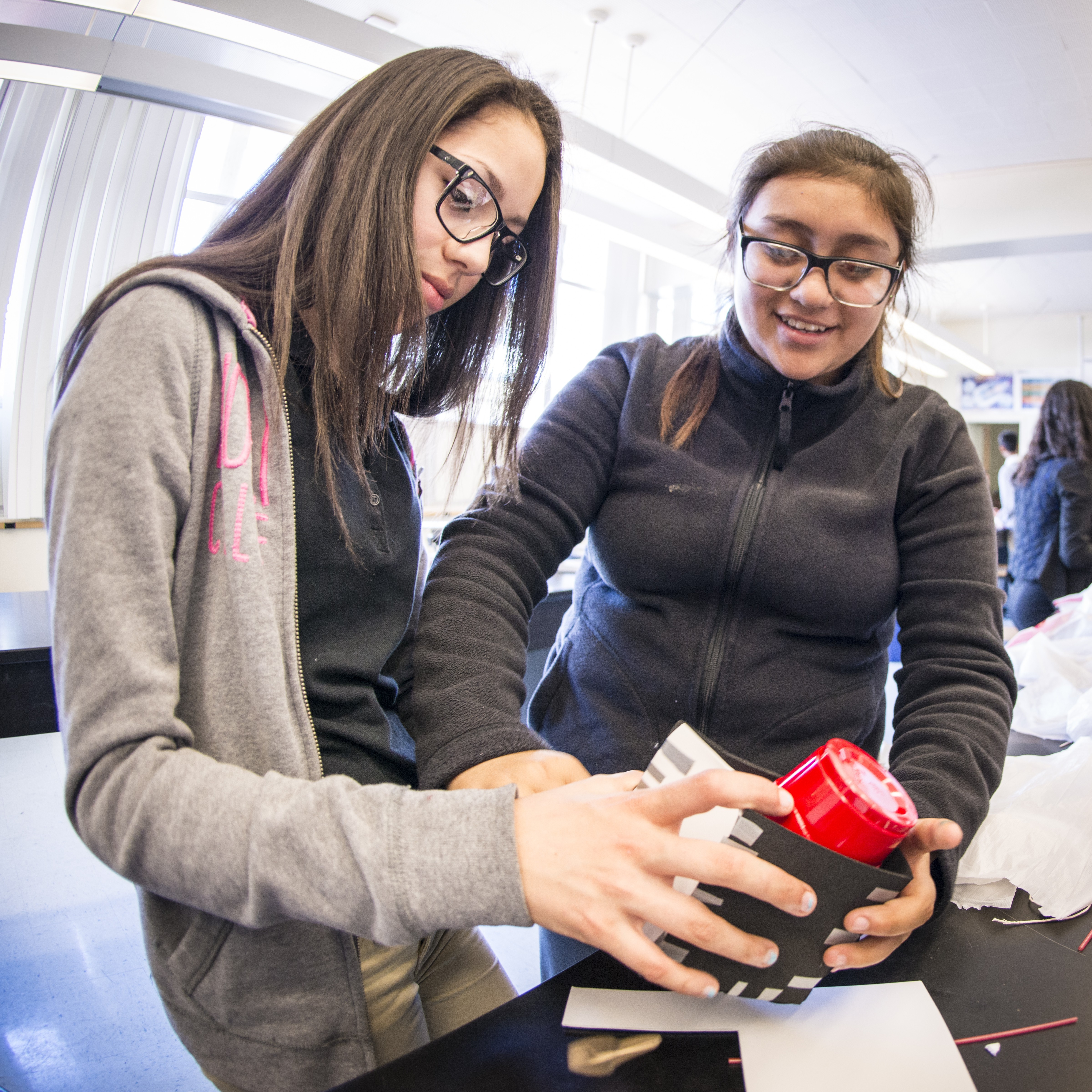 # # #