Ophthalmology
We are focusing on saving people's eyesight from the leading causes of vision loss through pioneering therapies and cutting- edge research. Vision loss affects 253 million people worldwide, presenting a major global health problem and diseases of the retina are among the main causes of visual impairment globally.
We have the broadest late stage retina pipeline including treatments for neovascular age-related macular degeneration (nAMD), diabetic macular edema (DME), diabetic retinopathy (DR) and retinal vein occlusion (RVO). Our robust early stage pipeline also includes gene therapies and treatments for geographic atrophy (GA).
Our experienced team of ophthalmologists, scientists and researchers are working to develop innovative solutions that have the potential to redefine standards of care for retinal diseases.
Partnering opportunities we are looking for:
Retinal diseases and long acting ocular drug delivery solutions
Glaucoma and dry eye disease
Example partnerships
Character Biosciences – Research collaboration and license agreement to better understand the genomic factors that increase an individual's risk for developing ocular diseases.
Lineage Cell Therapeutic – Collaboration and license agreement for the development and commercialization of a retinal pigment epithelium (RPE) cell therapy for the treatment of ocular disorders, including advanced dry age-related macular degeneration (dry AMD) with geographic atrophy (GA).
Pieris Pharmaceuticals – Research collaboration and license agreement to discover, develop and commercialize locally delivered ophthalmology therapies.
Your dedicated partnering leads in Ophthalmology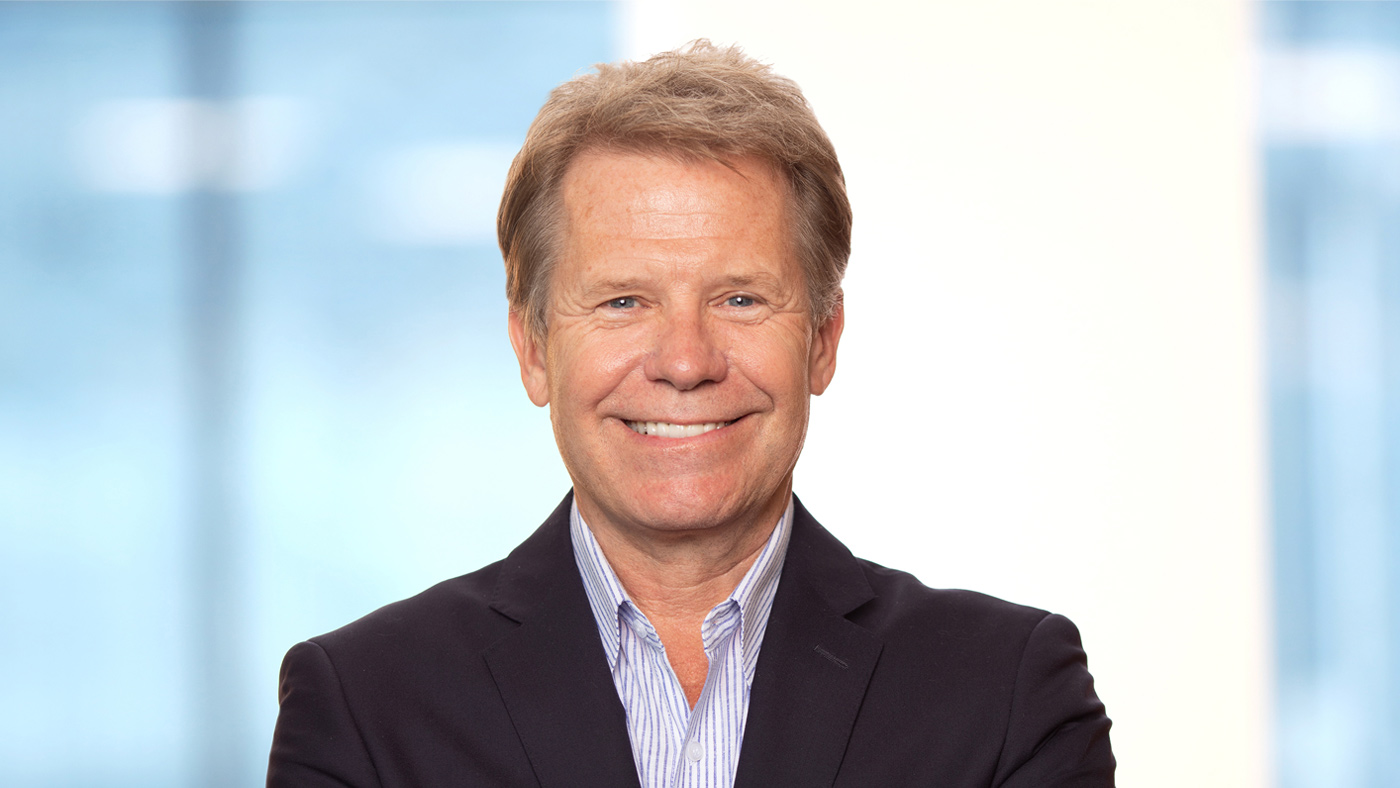 Tom Zioncheck, Head of Neuroscience, Ophthalmology and Rare Diseases, Pharma Partnering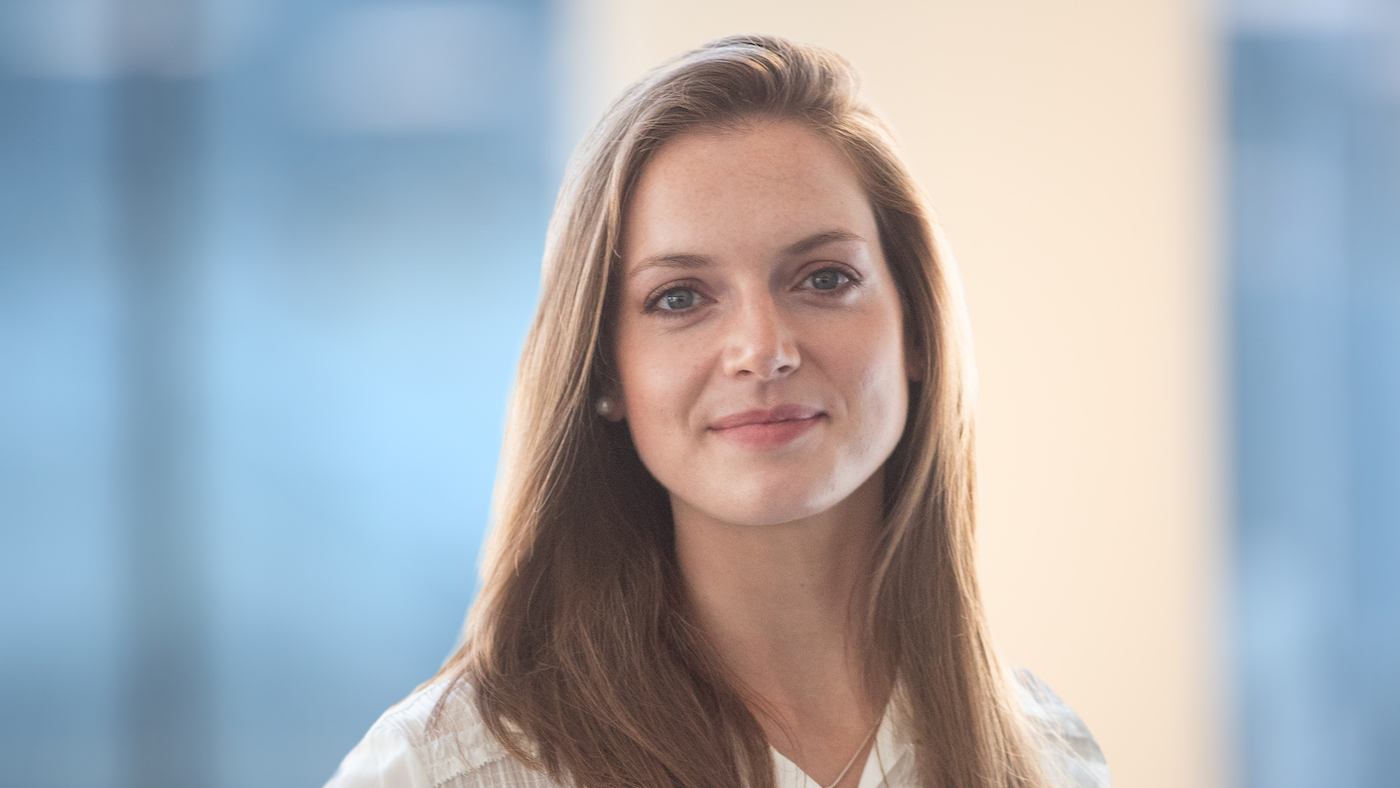 Hannah Williams, Search & Evaluation Lead Neuroscience, Ophthalmology & Rare Diseases, Pharma Partnering