Celebrating Advocacy in MS
---
Many people living with multiple sclerosis (MS) describe their disease as a thief that robs them of their abilities day by day. Advocacy groups empower people living with MS to take back their lives from the disease. By harnessing new technology and the power of social media, advocacy groups give people living with MS the opportunity to share their stories, celebrate their successes and inspire fellow patients and the families who support them.
These groups all support the MS community in their own way and we're proud to celebrate their efforts. Read on to learn more.
One challenge in effectively treating and, ultimately, finding a cure for MS is that one person's MS is not necessarily the same as another's. Researchers seeking to understand the underlying causes of MS now have big-data tools and technologies to help them sort through data looking for patterns that may provide clues about how to fight the illness. But they need the data to analyze.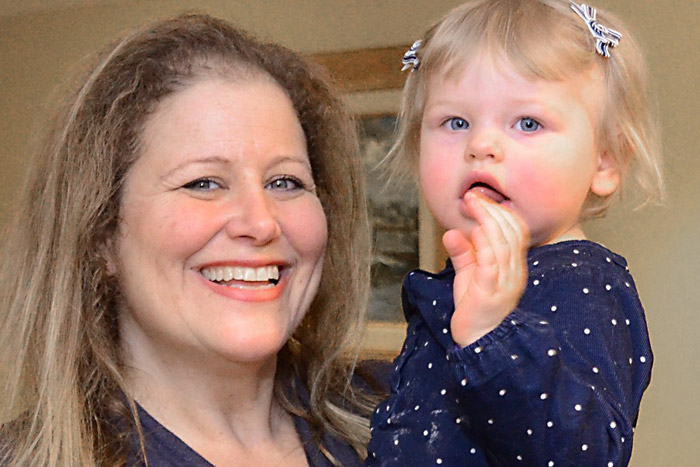 Accelerated Cure Project's iConquerMS is a novel research initiative that invites people living with MS to safely and securely contribute their health information and experiences to the research community. Governed and driven by people living with MS, it puts them at the center of MS research. In addition to contributing vital data to the effort, iConquerMS also enables people living with MS to share ideas about worthy research topics, pose research questions to investigators and receive updates on the latest research projects and outcomes.
"I wanted to participate in the iConquerMS program because when you're diagnosed with a chronic disease, you want to feel like you have some control over it," said Elissa (EJ) Levy. "iConquerMS gives everybody the ability to do something that's making a difference in how quickly we are going to find a cure."
Learn more at iconquerms.org.
---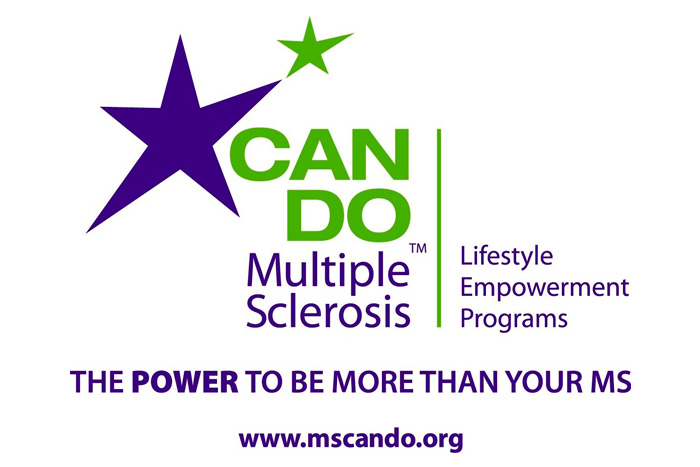 MS should not prevent individuals from living their lives. Can Do MS helps people living with MS focus on what they can do every day. In partnership with the National MS Society, Can Do MS offers lifestyle empowerment programs for people living with MS and their support partners. Programs include multi-day workshops, weekend seminars, teleconferences, webinars and peer support programs.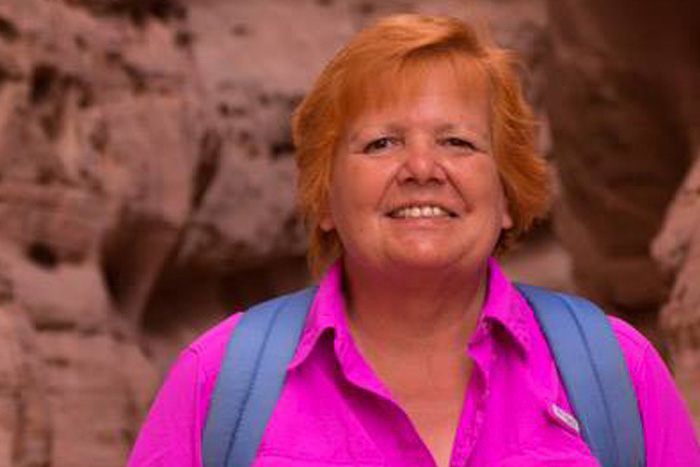 Candy Harrington, a travel writer known as the guru of accessible travel, couldn't agree more with the philosophy of Can Do MS. She partners with the organization to share tips, resources and hard-to-find information about the logistics of accessible travel planning so that people with MS can continue to enjoy outings across town or around the world.
"Travel increases independence and instills confidence, which are two skills that can help people deal with the obstacles that MS presents in daily life," said Candy. "Thanks to increased legislation and changing attitudes, travel is a realistic possibility today for people with MS."
Learn more about this upcoming webinar with travel expert Candy and world traveler Lisa and other empowerment programs at mscando.org/webinar or 1-800-367-3101.
---
MULTIPLE SCLEROSIS FOUNDATION
Homecare Assistance Grant
MSFocus.org
Like many people with MS, Bernadette Hughes experienced difficulty walking and found herself confined to a wheelchair to get around. She knew she needed physical therapy to help manage her walking problems and her resources were limited. After learning about the Multiple Sclerosis Foundation's (MSF) Home Care Assistance Grant Program, a support service that connects patients with available local resources, Bernadette applied for a physical therapy grant.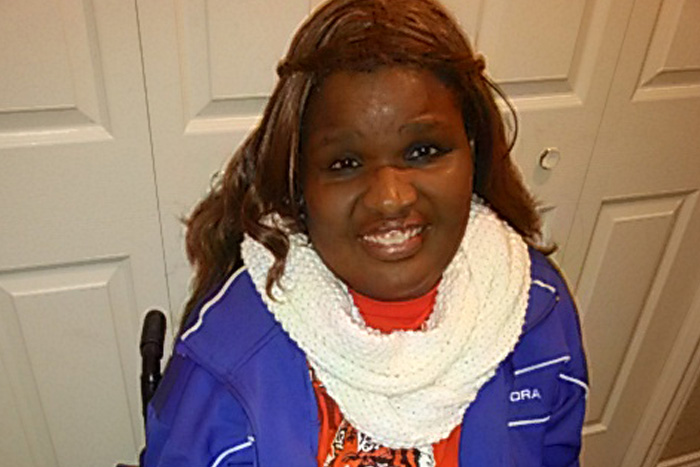 "When I learned that I'd been accepted, I was eager to start physical therapy as soon as possible," said Bernadette. "After just 12 visits, I feel so much stronger. I'm doing leg presses, squats and I've even started walking with a cane, though limited. I'm so grateful to be a grant recipient; it really has improved my quality of life living with MS."
MSF understands the daily needs and challenges that must be met by individuals with MS and their caregivers. In addition to physical therapy, the Homecare Assistance Grant Program provides funding for homecare services, transportation to and from medical appointments and respite care for caregivers.
Learn more at msfocus.org/Homecare-Grant-Program.aspx.
---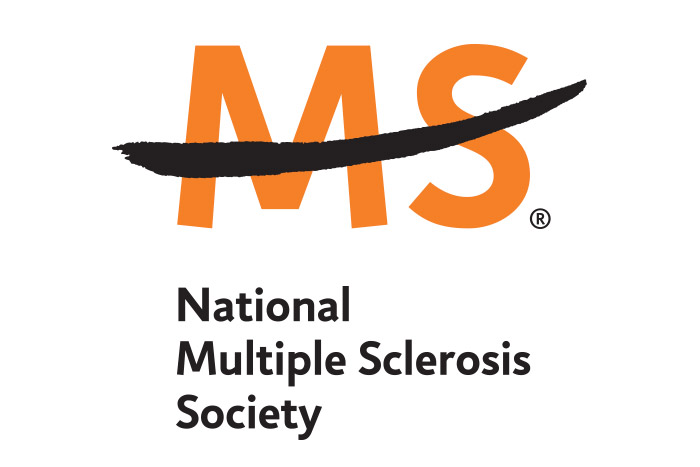 When he was nine years old, Ocean Beach native Steve Bettis bought his first surfboard for three dollars. That started a lifelong love of surfing. He never found a reason to quit. But in 2006, at the age of 57, he was diagnosed with MS. Confined to a wheelchair, Steve has remained connected to surfing by repairing boards. "That keeps it still going in me," he said.
"I'm kind of a naturally happy person and I have no reason to change that. I could complain about having MS to no end but it's not going to make it go away."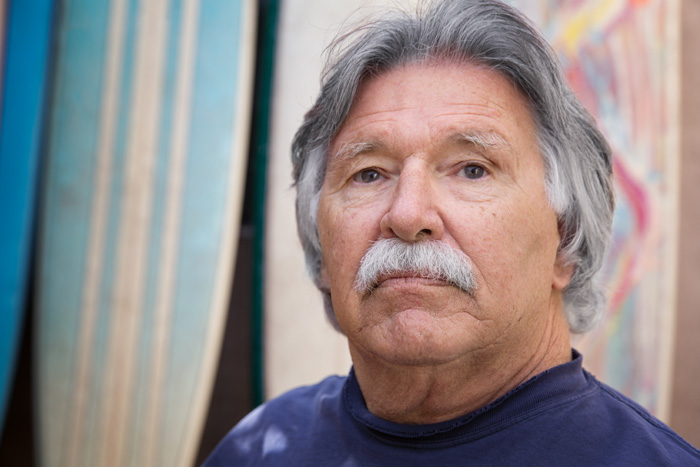 Steve, who still paddles out on the water, caught his first wave in 10 years through the National MS Society's Together We Are Stronger campaign. The campaign encourages people living with MS and those who love them to share solutions to overcome the challenges of the disease. Steve returned to surfing with the help of his longtime friend and professional surfer Robert "Wingnut" Weaver, who also has MS. Robert attached a special camera to his board to film himself surfing. The footage was then rendered into a virtual reality experience for Steve to view.
"So that's what it's like to surf like you do!" said Steve to Robert after the experience. "I knew you'd get there someday," Robert replied.
See more stories of the ways people with MS are overcoming their disease at WeAreStrongerThanMS.org.
---
MSWORLD INC.
Maintaining Independence Despite MS
MSWorld.org
Living with MS can be isolating and intimidating for many people diagnosed with the disease. This was particularly true before the internet made online support groups and other virtual communities a reality.
MSWorld.org, the largest all-patient-run MS organization worldwide, serves more than 150,000 members living with MS. MSWorld offers chat rooms, message boards, social networking connections and various centers devoted to wellness, creativity and sharing resources. MSWorld's Maintaining Independence Despite MS campaign encourages people to share the different ways they've maintained independence despite living with MS.
Join the discussion at http://www.msworld.org/forum/showthread.php?139850.
---
MULTIPLE SCLEROSIS ASSOCIATION OF AMERICA
My MS Manager™
MyMSAA.org
Maintaining control over MS, a relentlessly unpredictable disease, can be a daily struggle. But having digital tools at your fingertips can make disease management a little simpler.
MSAA offers a free mobile app called My MS Manager™. This convenient tool enables people living with MS to input and store important disease-related information, including medications, symptoms and side effects. My MS Manager offers the option to connect with physicians and securely share reports and charts. The app also shares access to local resources, current MS research updates, and so much more, allowing users the digital support they need to better manage their disease.
Learn more at mymsaa.org/mobile.