In recent years, with the emergence of targeted medicines, immunotherapy and other treatment advancements, the outlook for certain cancers has become increasingly optimistic. But treatment advances are only one part of cancer care. Even with the most effective medicines available, cancer is an incredibly challenging journey.
Thankfully, there is more focus being placed on the physical, emotional and logistical burdens experienced by people facing cancer and their families. At the American Society of Clinical Oncology (ASCO) Annual Meeting for example, where researchers have gathered since 1965 to discuss the newest advances in cancer research, we are seeing far more studies focused on quality-of-life measures and patient-centric approaches to care.
Support networks have also grown along with our understanding of cancer and its far-reaching impacts on people's lives. Organizations have sprung up to provide resources from screening and diagnosis, through treatment and beyond, so that people facing cancer can find and connect with the resources they need, every step of the way. We've highlighted a few of these organizations—many of whom we've been proud to collaborate with over the years—below.
---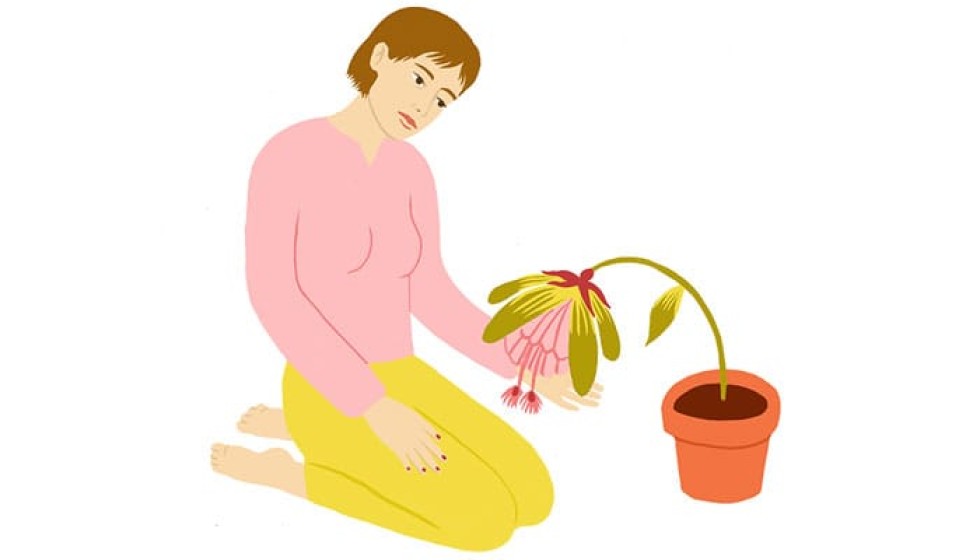 Prevention and Diagnosis
It's important for everyone to understand the risks for cancer, and how he or she may be affected by age, family history or other factors like occupation. People may reduce their risk of certain cancers through lifestyle choices – and increase their odds of detecting early cancer through screening.
The Prevent Cancer Foundation® (PCF) has played an important role in developing prevention and early detection strategies. It provides information about making healthy choices, getting recommended cancer screenings and doing self-exams. An online cancer screening coverage tool takes it a step further by helping people understand whether their health insurance provider covers screening.
Genetic testing for inherited cancers is a different way for people to understand whether they're at risk for certain forms of the disease. The Cancer Support Community (CSC) has valuable information about inherited cancers and genetic testing for breast, uterine, colorectal and other cancers.
For those who receive a diagnosis, the experience can be frightening and confusing. That's why the American Cancer Society (ACS) offers clear and concise information in Understanding Your Diagnosis, including explanations of common medical terms and guidance on how to cope and share the news. CancerCare also offers people and their families counseling services to talk through a diagnosis, manage emotions and anxiety and find reliable information about treatment and resources.
Having an informed and open dialogue can help alleviate the fear and uncertainty many people feel after a diagnosis. The National Coalition for Cancer Survivorship's (NCCS) downloadable guide, Teamwork, helps people learn how to have effective conversations with their healthcare providers, ask the right questions and get to a place of mutual understanding.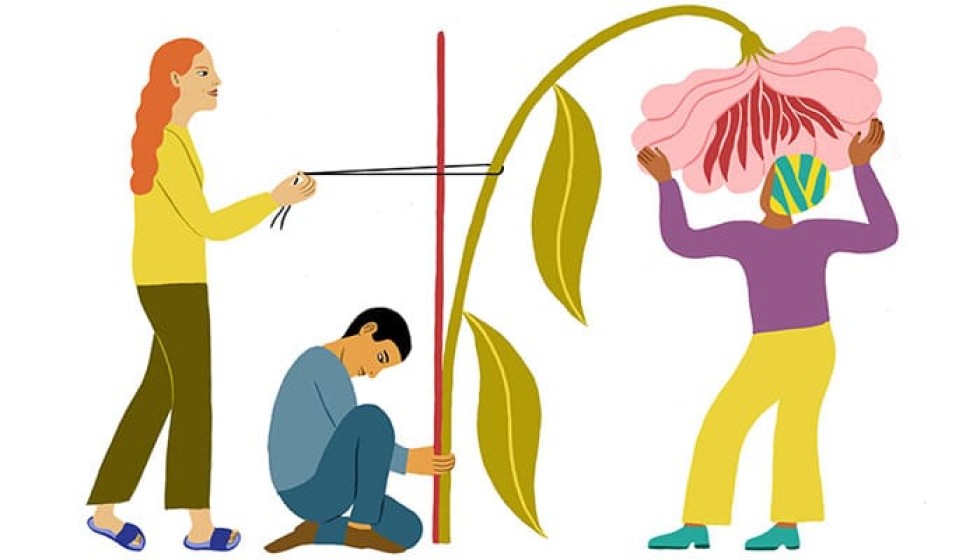 Treatment Planning and Logistics
Starting treatment can mean different things depending on the person, the type of cancer they have and the treatment approach they choose. There are many resources to help people work with their doctors to plan treatment and prepare for its impact on their daily lives, including family, work and everyday logistics.
Open to Options is CSC's treatment decision counseling program that helps people organize their thoughts into a focused list of questions, so they can better communicate their concerns and goals to their healthcare providers.
Clinical trials are essential to improving cancer care and often provide access to the most cutting-edge emerging treatments, yet of the 20% of people living with cancer who qualify to join a clinical trial, only 3% participate. The website About Clinical Trials (ACT) (which we built in collaboration with ACS) helps people find trials and understand what to expect through the eyes of participants, caregivers and medical experts.
Whichever treatment approach a person chooses, there will likely be side effects to navigate. CSC offers an e-book, Treatments & Side Effects, which provides information about the common side effects from different treatment options, as well as tips on how to manage them. Its guide on quality of life provides tangible actions people can take to feel more centered and maintain their wellbeing.
The effects of treatment are not only physical and emotional. Cancer and Careers helps working people manage the impact of cancer treatment at work, from information on how to share a diagnosis with managers and coworkers to issues like discrimination and job search. To help with practical concerns, such as transportation or childcare, CancerCare provides access to social workers that can help identify community-based resources.
In some cases, cancer treatment may interfere with a person's plans to have a family. Livestrong offers online tools to help people with cancer think about family planning and identify risks of infertility based on cancer type and treatments, and can provide access to discounted services for those who choose to preserve their fertility before treatment.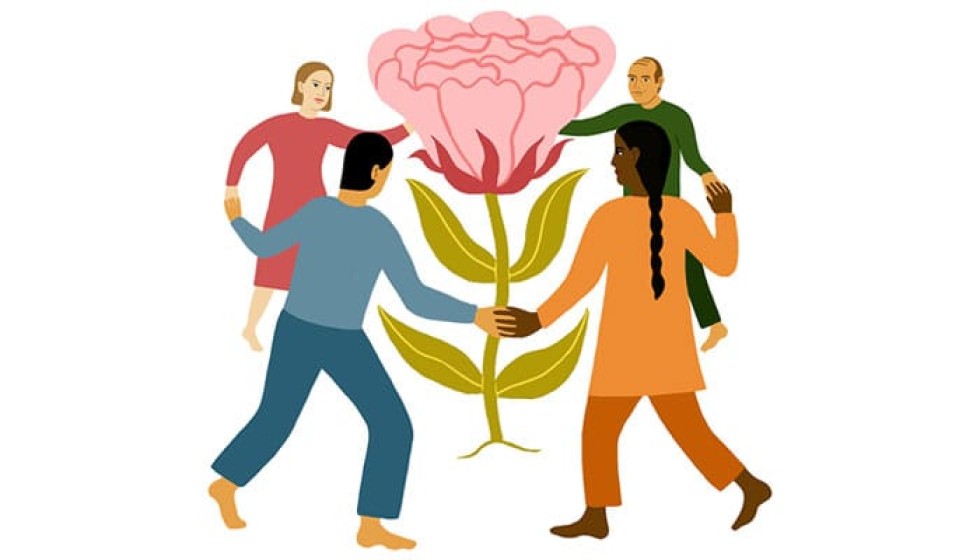 Support After Treatment
The cancer journey continues even after treatment. Survivors may contend with after effects of therapy, the possibility of recurrence and the disruption that cancer has visited on their lives. Even after successful treatment, the long-term impacts of cancer on a person's health can be immense. Journey Forward, a survivorship care plan builder founded by NCCS and other organizations, helps people and their doctors create treatment summaries and map out post-treatment follow-up care. The ACS also provides information and support for people and their families after treatment, including information on managing the fear of recurrences and support for patients whose cancer has returned.
As their health status changes, some people will need to consider ceasing treatment and arranging end-of-life care. To help people with advanced cancer and their families navigate these decisions, CancerCare offers support groups that meet in-person, by phone, and online and can connect them with an oncology social worker. CancerCare also provides a publication that explains hospice care, the functions it can provide and why it may be the right decision for some people. The ACS has additional resources to help patients and families understand what to expect during end-of-life care.
---
The cancer journey is full of challenges, and everyone experiences different issues along the way. Alongside our work to combat cancer through the discovery and development of medicines, we will continue to support organizations that make a meaningful difference for people with cancer and their families. Our hope is that everyone can find what he or she needs to face cancer with confidence, strength and dignity.