CHIEF DIVERSITY OFFICER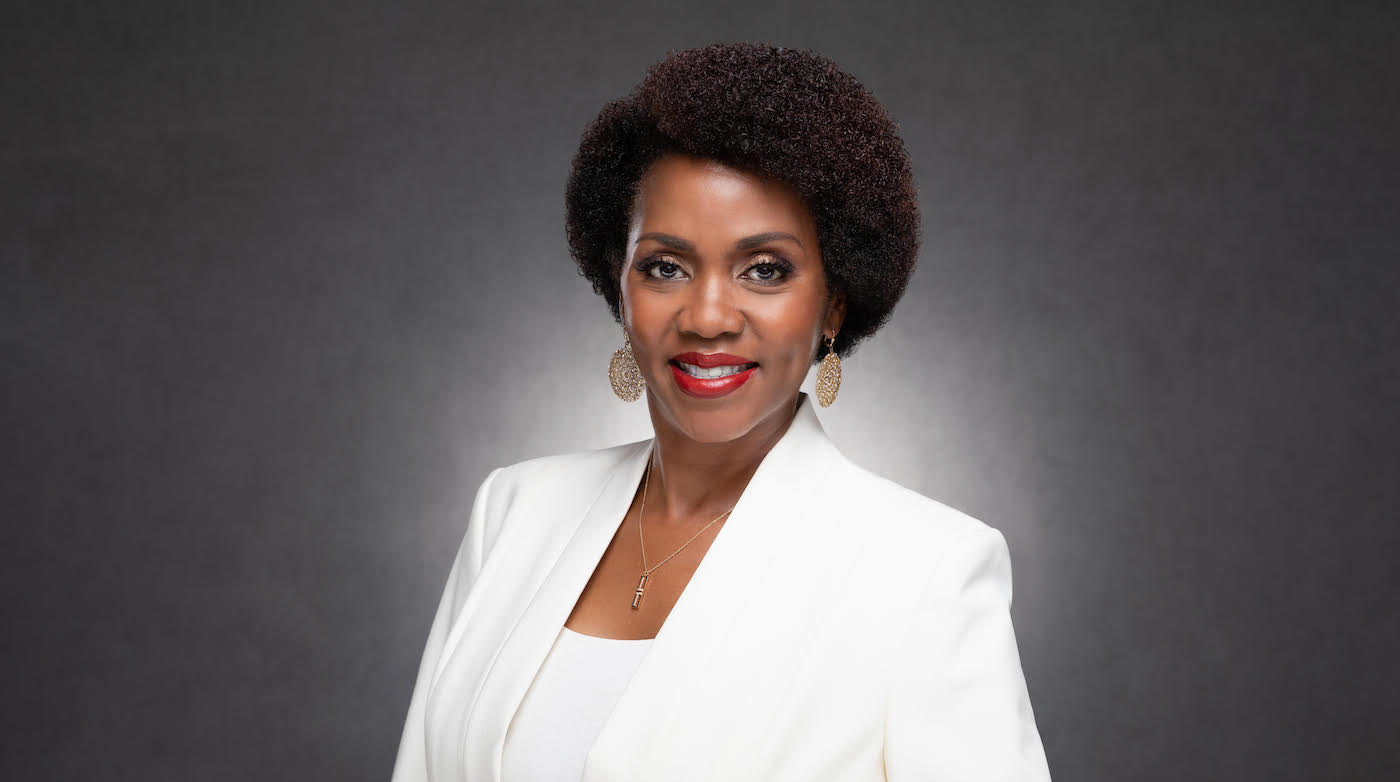 Quita Beeler Highsmith, MBA, Vice President and Chief Diversity Officer, Genentech.
Quita Highsmith is Vice President and Chief Diversity Officer at Genentech, a member of the Roche Group. She is a leader with almost three decades of experience and a named author in several publications regarding oncology disparities including the Journal of Oncology Practice, American Association of Cancer Research and Contemporary Clinical Trials.
She is responsible for leading Genentech's D&I strategy, including recruiting, retaining and developing diverse talent, investing in initiatives to support science education, and addressing barriers in clinical trial participation via Advancing Inclusive ResearchTM
Quita is well-known in the biotech industry for being an award-winning visionary and promoting patient inclusion. In 2020, she was named one of the 100 Most Influential Women in business in the Bay Area by the San Francisco Business Times, Top 50 Chief Diversity Officers by The National Diversity Council and to PharmaVOICE's Women of Influence list. Community service is important to her and she serves on several boards including, The Delta San Francisco-Peninsula Foundation Board which provides College scholarships for black students.
Quita received her Master of Business Administration from the Johnson School at Cornell University and her undergraduate degree from the University of Kentucky.