Cardiovascular & Metabolic Disease
Cardiovascular and metabolic diseases continue to be the leading cause of death globally, accounting for 19 million deaths annually, and tremendous health and societal burden. Despite the many therapies that have been developed, a significant unmet need persists. Over the last years, recent advances and breakthroughs in human genetics and disease biology understanding have highlighted new disease biology and targets that were unknown before. In addition, newer therapeutic modalities (e.g siRNAs, ASOs, cell therapies and gene silencing) are helping scientists address previously difficult to drug targets or provide long acting modulation. We are highly committed to making a contribution to areas of huge unmet need and societal burden through transformative science and expands its footprint in cardiovascular and metabolic diseases.
Partnering opportunities we are looking for:
Uncontrolled hypertension
Obesity (also in context of Diabetes)
MASH (metabolic dysfunction-associated steatohepatitis)
Myocardial infarction/ stroke secondary prevention
Cardiomyopathies
SPAF (stroke & systemic embolic prevention in atrial fibrillation)
Example partnerships
Alnylam – Partnership to co-develop and co-commercialise zilebesiran, a RNAi therapy with best-in-class potential for patients with hypertension at high cardiovascular risk.
Your dedicated partnering leads in Cardiovascular & Metabolic Disease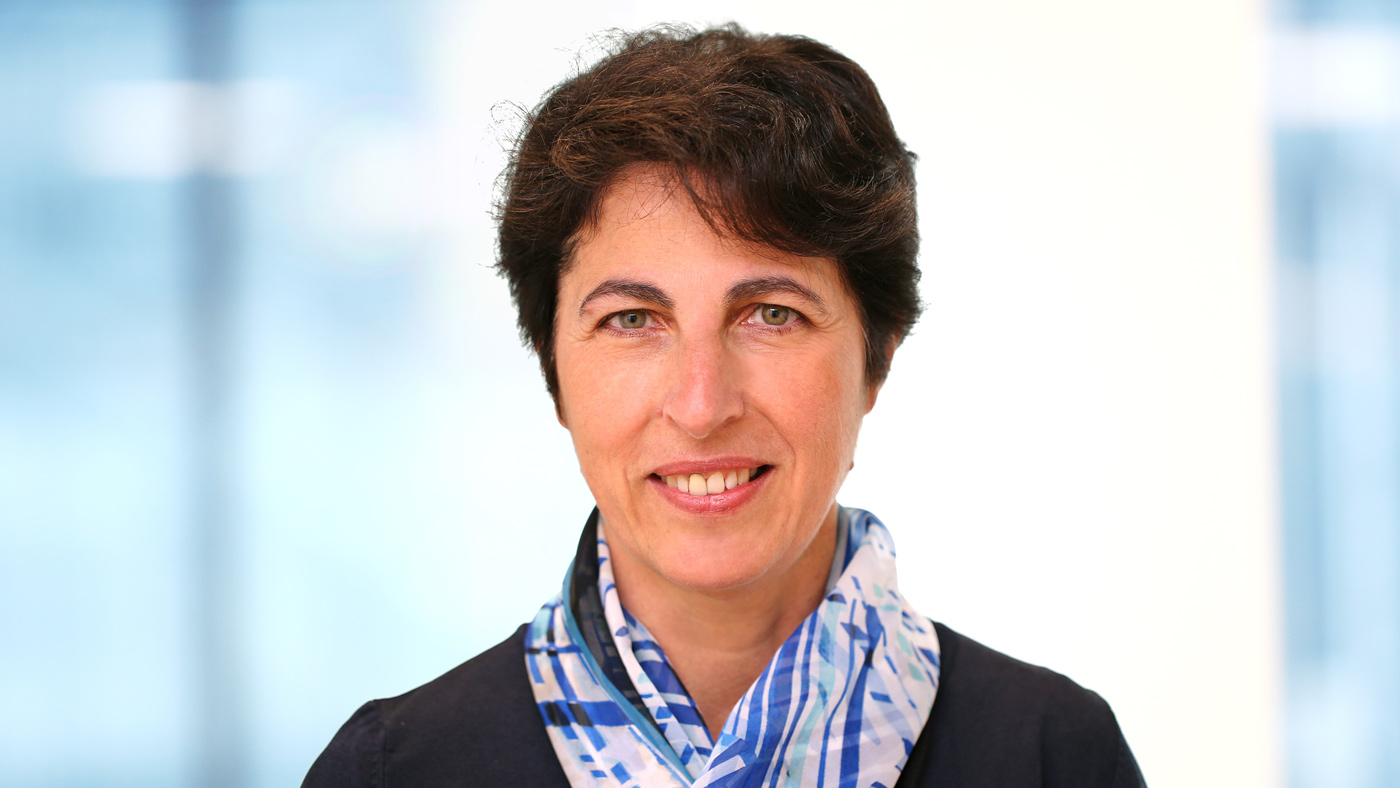 Enza di Modugno, Head of Immunology, CVM & Infectious Diseases, Pharma Partnering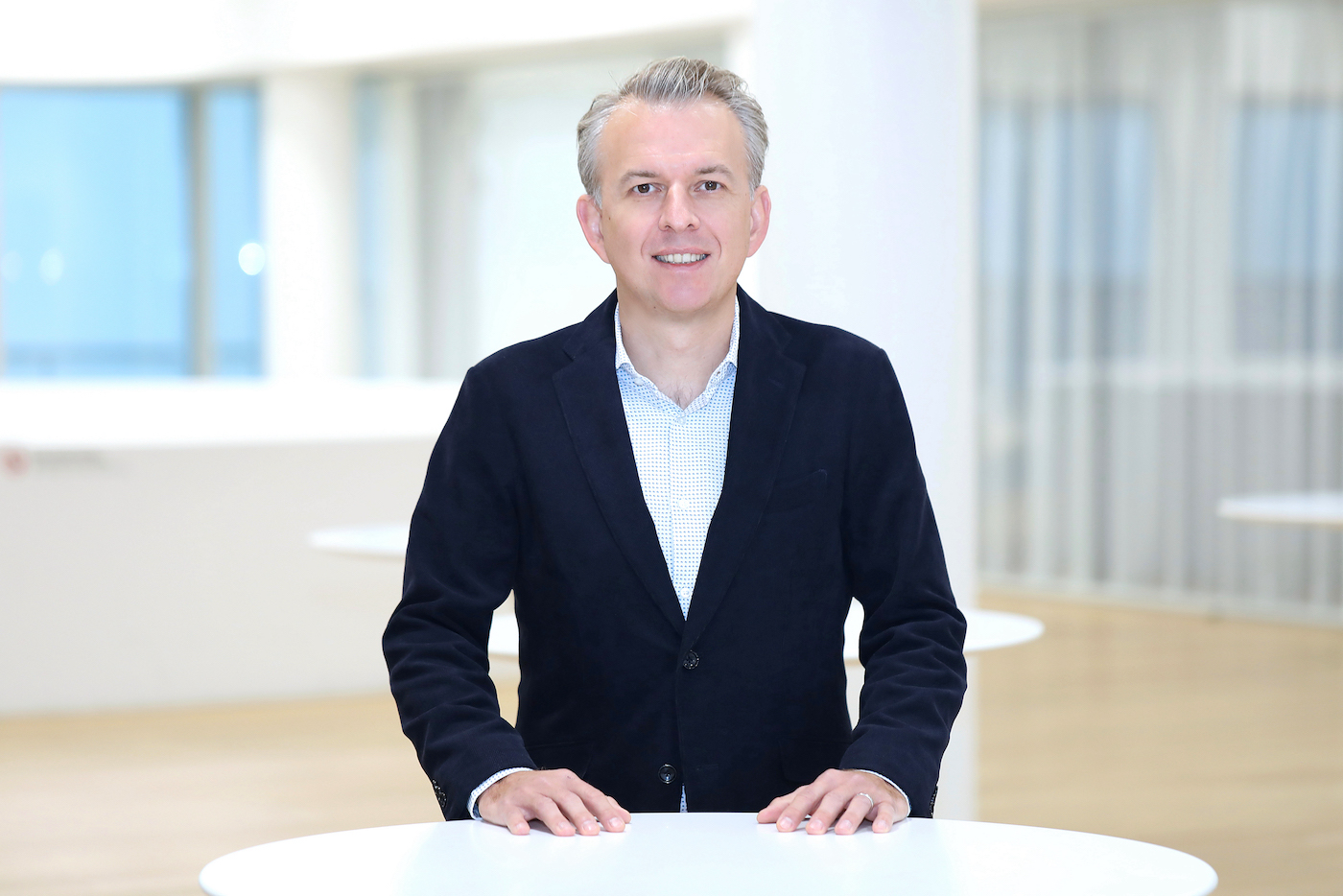 Jean-Eric Charoin, Search and Evaluation Lead Immunology, CVM and Infectious Diseases