Oncology & Cancer Immunotherapy
Our ultimate vision is to prevent and provide cures for cancer in all its forms. Because no single intervention is likely to achieve this goal, we seek to comprehensively understand the disease, its complexities and its impact on patients.
We have the broadest and most diverse pipeline in oncology with more than 20 immunotherapy molecules. Since 2011, we have introduced 18 oncology medicines. All our efforts are linked by exploring therapeutic combinations and by a commitment to pursuing personalized medicines.
Partnering opportunities we are looking for:
Oncogenic drivers
Synthetic lethality
Adaptive and innate immunity
Neoantigens
Stromal biology
Cell therapies
Example partnerships
Adaptive – Partnering to bring neoantigen-directed T-cell therapies to the treatment of cancer
BioNTech – Collaboration to develop a personalized cancer vaccine
Adaptimmune – Collaboration to research, develop and commercialize allogeneic T-cell therapies for the treatment of cancer.
Nykode – Collaboration to develop individualized neoantigen cancer vaccines.
Relay Therapeutics – License and collaboration agreement to develop, manufacture and commercialize RLY-1971, a small molecule inhibitor of SHP2 .
Your dedicated partnering leads in Oncology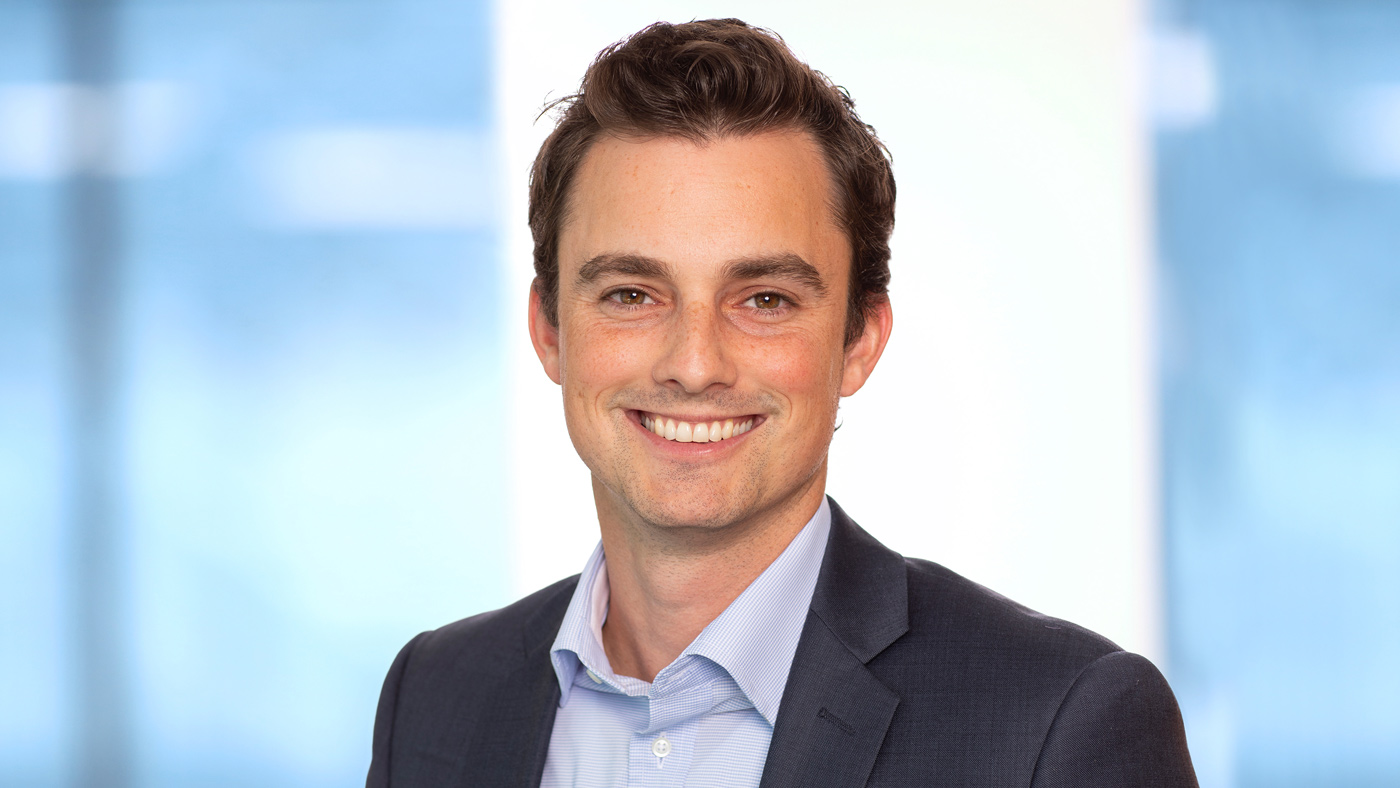 Patrick Schleck, Head of Oncology, Pharma Partnering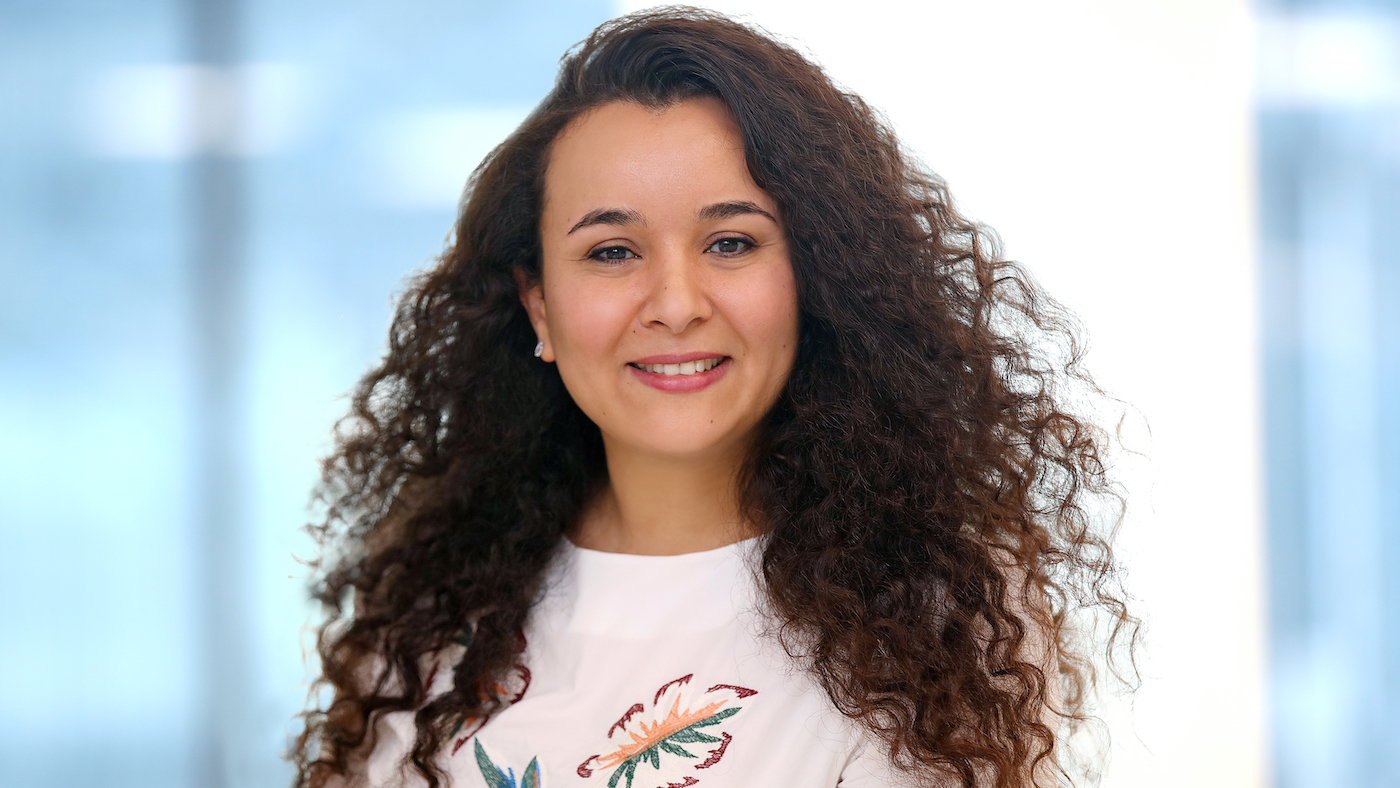 Zineb El Fajoui, Search & Evaluation Lead Oncology, Pharma Partnering